Increase Your Amazon Brand's Value and Sell it More Profitably with Us
+25 acquired businesses on our recommendation
83% of e-commerce sellers agree to the first low offer and sell their businesses at the wrong time.
Your business could be scaled and optimized before the deal. Let's find the best option for you.
We know what results you want to achieve and how to do it correctly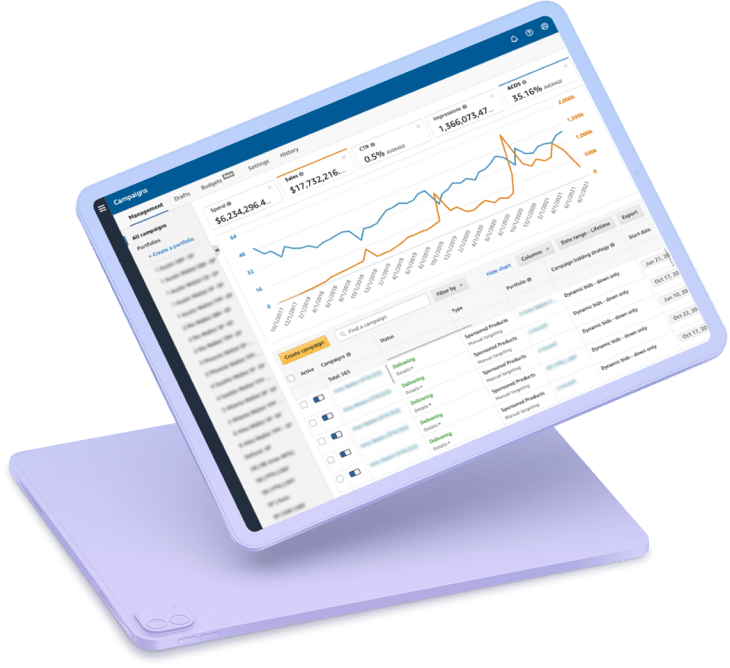 Before our account management
Client's EBITDA was $2,4M and the client received a 3,2 multiplier.
Profit Whales Launch
After 12 month with Profit Whales
The EBITDA became $4,6M. The client received a 4,7 multiplier and successfully sold his Amazon business!
P&L auditing and analysis
Increase the value of your business
Personal confidential approach to our buyers
Support during your exit journey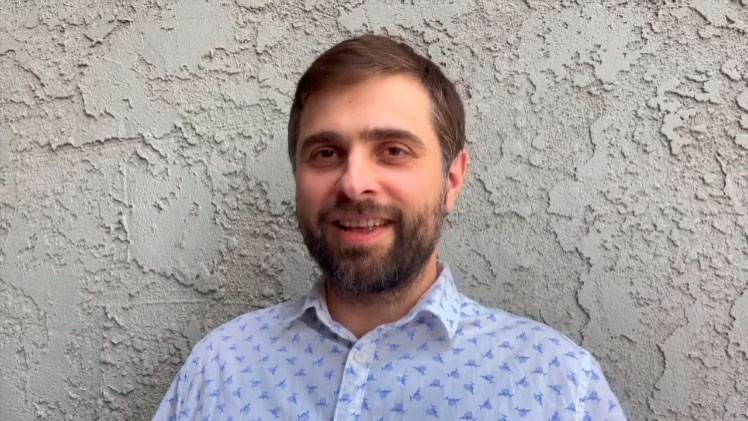 We are the partners of the
fastest growing

Amazon brands

Our team of experts helps diversify and scale Amazon businesses, making them more profitable.

More results
"E-commerce acquiring is one of the
youngest and fastest-growing

directions. Your business should be ready for this step.

We are paying much attention to the creation and implementation of the right strategy for your business.

So, you will get an "exit" with X."