Top 3 Amazon Seller Challenges You Will Face Running a Store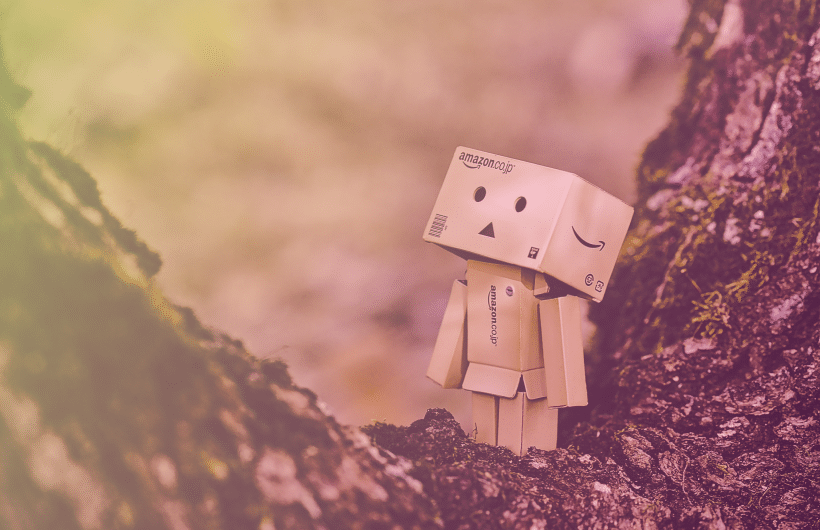 In 2020, Amazon sold over 3.4 billion items through third-party sellers. This comprises over 50% of their total sales. But while running an Amazon store can be highly profitable, being a small seller in the world's largest ecommerce platform is not without its issues. What are these Amazon seller challenges and how can you overcome them?
The Challenge: Maintaining Positive Cash Flow
As a seller, your goal is to keep your cash inflow higher than your outflow. This can be difficult, especially at the onset. Depending on what it takes to get your product to market, you could be waiting anywhere from two weeks to a couple months before seeing the money flow back into your hands.
You could be doing very well on paper but practically cashless at the same time. This can leave you with no room to pivot for sales events, customer returns, spikes in demand, or any other issues.
The Solution: Hire a freelance accountant or financial manager. The good news is that alongside the growth in ecommerce, digital has also enabled a rise in remote-ready finance experts who can help you maintain a healthy inflow of cash. Look for freelancers with online degrees as they will be just as qualified as those with traditional degrees – but could well be more affordable.
Maryville University's online accounting degree shows how these remote students are taught the skills to become competent financial advisors, accountants, auditors, and analysts, in the same manner, as a traditional degree. Aimed at filling the 61,700 new accounting and auditing jobs expected to become available until 2029, this online training program is making accounting much more accessible. The same can be said of Northeastern University's master's of accounting program, a hybrid online degree that's aimed at providing free accounting education to marginalized students.
In the current digital era, it's much easier to hire an accountant or financial manager who's well versed in remote work and ecommerce. And if you're concerned about keeping your cash flow optimal, this is what you need to do.
The Challenge: Massive Competition and Price Wars
Your store will be competing with millions of other third-party sellers on the platform. This can lead to price wars, which can force sellers to move products at a loss just to make sales and get reviews. A price war is one of those Amazon seller issues that can lower your overall ROI and even lead to long-term cost-cutting.
The Solution: Use the Halo Effect™ method to optimize your listings. The Halo Effect™ is an Amazon listing optimization strategy that leverages non-competitive keywords. This means finding the right short and long-tail keywords and keyword phrases that aren't already being used by your competitors. This involves using an Amazon keyword research tool, and then integrating keywords into your product's main description, bullet points, and backend search terms.
If you do it right, the Halo Effect™ method can increase conversions and help overcome price wars.
The Challenge: Constantly Shifting Sales Taxes and Amazon Rules
Each state has its own sales tax rules, which are constantly being changed by state regulators. On top of that, Amazon itself sometimes does the same in terms of rules for third-party sellers. Keeping up with all these changes can be a gargantuan task.
The Solution: Leverage sales tax software and Amazon seller resources. Nowadays, apps like TaxJar, Avalara, or SimplyVAT can make the task of sales tax compliance easier. And while Amazon itself has a tendency to be inconsistent with communications, they do provide a wide range of resources that both third-party and Fulfillment-By-Amazon (FBA) sellers can turn to.
Whether you want to stay compliant with the state or Amazon's rules, decrease your overall taxes, avail FBA reimbursements, or other similar concerns, there's always an app or at least a dedicated webpage you can turn to for answers.
These are by far not the only problems faced by Amazon sellers. But if you can keep your cash flow positive, get around the competition, and stay on top of regulators and Amazon's shifting rules, you're on the way to making huge profits.
back to articles