Profit Whales understands education not as learning a subject but as
gaining the knowledge and skills needed to improve ourselves and to better the world we live in
Education helps us grow professionally, personally, and socially in order to add value in all our activities to benefit society.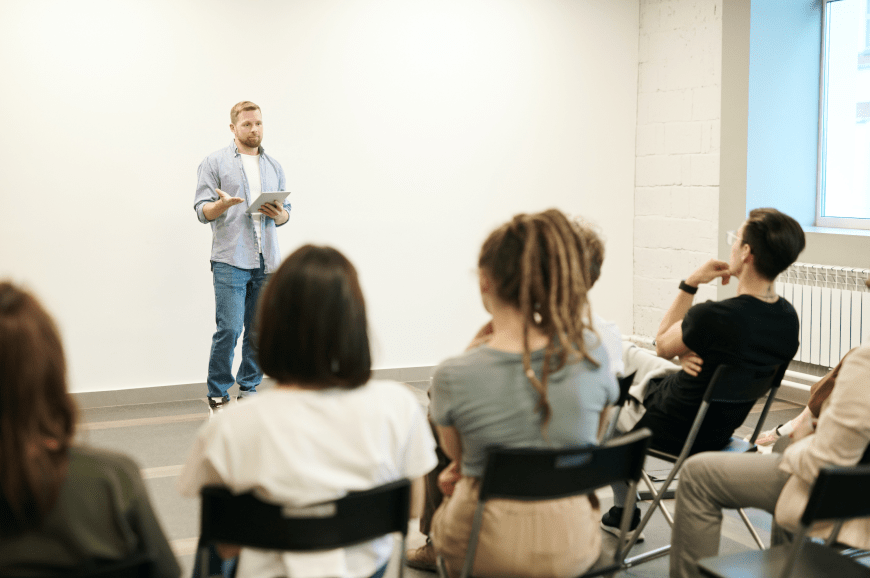 We believe that
education is an essential aspect of any development

and pushing continuous

learning is bringing us to unique solutions that serve our shareholders

Such approach is leading to perfection of our performance through the synergy of human and AI decisions.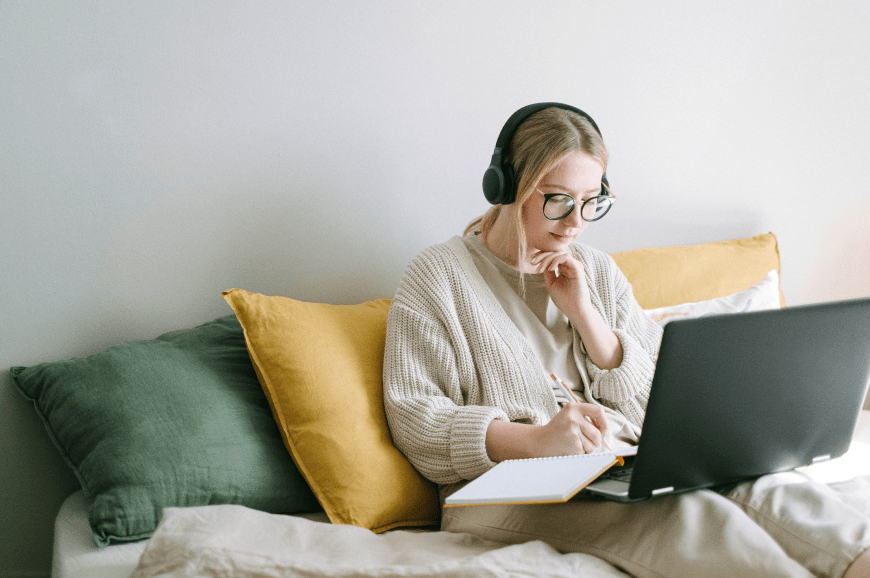 We are focused on

the development of not only our nearest communities but also

the entire e-commerce society

Our ultimate goal is to provide unique materials based on data and analyses to widen and broaden market knowledge and help develop new companies and professionals in the market.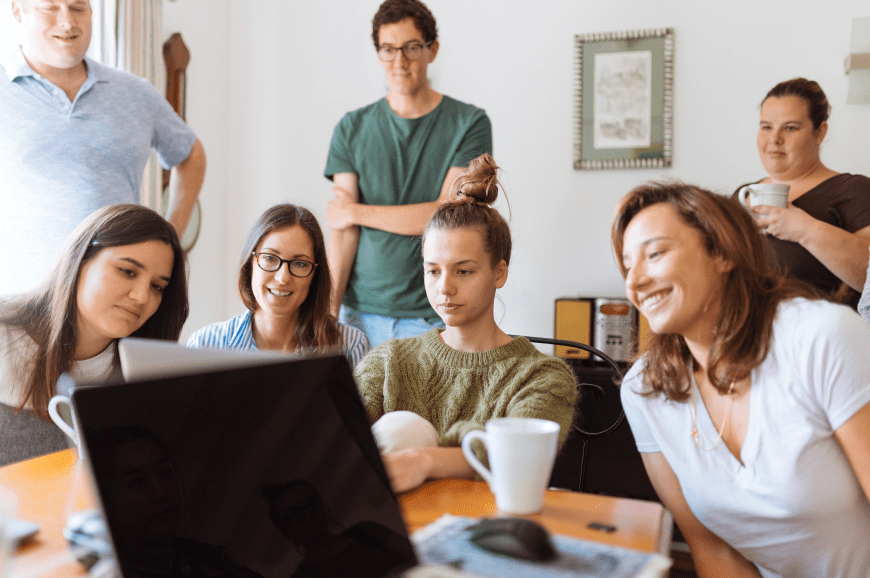 Profit Whales
Team
Our biggest value is a team, which we are growing and developing with great care in heart. We encourage continuous learning within professional and personal skills to boost knowledge base and human capital as well as to promote balanced lifestyle and fulfillment. Our knowledge is what makes Profit Whales different and builds our unique motion to offer the best solution to our clients.
Learn more
Private
Persons
Profit Whales has developed a unique approach to understanding and establishing PPC processes within the company and now we offer a possibility to every person working or entering the market to broaden one's expertise. Knowledge based on data and deep understanding of the market would help win any market for a specialist as well as the entire company.
Learn more
Companies
The most effective way to grow is to develop a unique approach that would significantly differentiate the product or service in the market. Knowledge gives such an option: it enhances brainstorming, creative thinking, and out of box decision making. Companies that have the on-going education see trends and manage them; they take the best decisions and pioneer the market. We work in synergy with our clients and partners in their continuous learning and development, achieving the most ambitious business results.
contact us