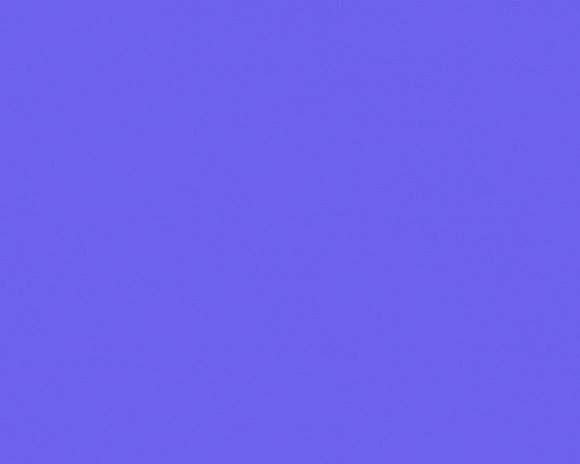 Profit Whales assists retail brands to
become Whales in their ocean
We vote for
AI

but our
performance goes far beyond it.

For us, success is about focused positive development of our clients. We believe in the sustainable and data-driven marketing approach based on the synergy of machine and human decisions. The synergy of software and human intellect drives superior performance on e-commerce platforms. Our strategy is tied to the creation of long-term value for all our stakeholders.
We are not just an Amazon PPC agency,
we are driven by our whale and accelerating experience.
Profit Whales is a business accelerator that offers advertising services for brands that trade on the Amazon site. We cooperate with a client to achieve set goals and take full responsibility for promoting one's activities on Amazon. We merge our unique advertising tools with client's performance to succeed in this union. We are the progress — high quality support, goals achievement, deep PPC analysis, e-commerce knowledge, and superior in-house softwares, but more importantly, we are about better ways to make a positive difference in the world.
Turn Ad Spend into Ad Investment to Accelerate your
Amazon Business Growth powered by the synergy of
machine and human decisions.
Our passion is to help e-commerce brands grow, not only in their performance, but also in their knowledge of PPC and innovative advertising approach. Our desire is to achieve sustainable development of the entire sphere, encouraging growth of society.
The numbers

speak for themselves
We move
beyond the expectations

of usual PPC services' provider and set

our values

first:
Innovations and automations

We constantly strive to enhance human intellect with AI to make sustainable solutions.

Openness

We are fully engaged in the performance with full encouragement of all ethical principles to ensure equality and open-mindedness.

Quality

We endeavor to engage the brightest minds and the best technology to offer the best to our shareholders.

Continuous improvement

Modern world is highly dynamic and the industry in which we operate is constantly changing. It is imperative to success that we understand these changes and adapt through the development of positive impact and value.

Encouraging people

We believe that Profit Whales is as successful as our clients and team members are. We encourage people to leverage collective genius, maintaining success in all spheres.

Learning

We are open to new ideas that are developing our understanding of the business environment as well as changes that bring new opportunities for us and our clients. We explore the world to create knowledge and innovative approaches.

Respect the environment

We believe that effective approaches based on mutual value creation help to expand sustainable changes. Greater efficiencies help ease the burden that humanity put on the environment.

Responsible approach

We believe that success lies in the ability of a person to manage deliberate life. We promote healthy lifestyle as a part of the sustainable approach the company maintains.
We are not just another PPC focused advertising company,
we are driven by our unique approach:
We manage a set of campaigns that includes all Amazon advertising areas. Each campaign is aimed at achieving a certain result while using all the possibilities of advertising tools in this structure.

We analyze data and predict market fluctuations. Such an approach allows our clients to be one step ahead of the competition.

With the help of our unique algorithms, we quickly optimize a large amount of data to make intelligent decisions in advertising.
The synergy of machine and human
intelligence drives our capacity
We have our own advertising technologies and software that we constantly develop, from improving the creation of advertising campaigns to their optimization and analytics.

We work with all types of advertising on Amazon (SP, SB, SD) and each type of advertising has its own unique structure that allows us to isolate and control each keyword on Amazon, displaying ads for maximum return on every dollar spent.

We build a strategy for each product separately to achieve maximum results.

We analyze data and markets to know all aspects of business on Amazon.

We constantly monitor changes in the niche in order to act proactively and seize any market opportunity.

We have created dozens of best sellers in our niches and are extremely proud of this.
Company
Timeline
March 2018

Developed unique PPC structure

December 2019

We released our own software solution

April 2020

Profit Whales change the model to
merge human and AI decisions

August 2020

We launched our first podcast Dr Amazon

December 2020

Profit Whales was ranked among top 100
the most important companies in
e-commerce sphere by Market Pulse
Our performance is based not only on the data,
experience, and intelligence, but also on the passion
and love for what we do
We start with a detailed audit of the entire account and show where the client is losing money, and where the undisclosed opportunities lie.

We do a test drive for several products to show the result.

We setup the entire ad account.

We conduct analytics of each product in order to understand which products have the greatest potential for development.

We complete daily campaign management to achieve your goals and KPIs.

We offer weekly, monthly, and quarterly reporting for the products we manage.