e are an Amazon Marketing Agency that
grows brands
By building synergy across ad platforms, our Amazon management agency increases profits, raises brand awareness, and expands businesses for our clients on Amazon and beyond.
35+

passionate people

$1.2B

managed revenue

60%

average YoY clients
revenue growth

40+

managed brands
Who
we

are?

Profit Whales is a full service Amazon agency for e-commerce brands that scales them on and off Amazon via a cross-channel approach.
We care for
your profits

as you do

We provide Data-Driven business solutions with our In-House software

We are more than an Amazon marketing agency. Our team of specialists has technical expertise and partners with your firm to help you gain huge profits. Since 2018, we have vigorously invested in our in-house software to become the most data-driven solution for eCommerce brands and perform the best full-service Amazon management.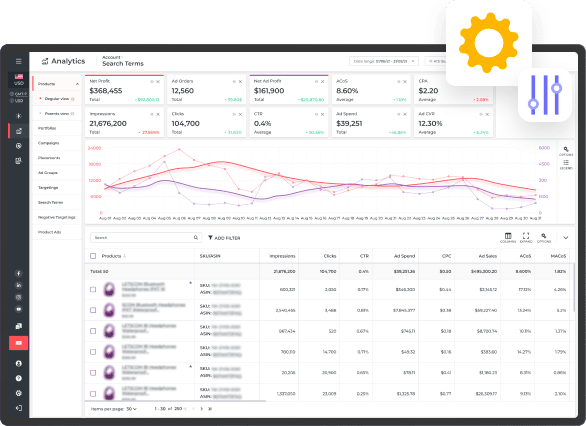 Our
services
As an Amazon agency, we support brands across a multitude of marketing services
Are you ready to take the first step?
Your cross-channel strategy awaits you
Contact Us
Results of Amazon
growth

management
What makes our Amazon advertising agency
unique
We deliver significant growth for the brands through our holistic approach
Cross Channel Strategy

Profit Whales strives to push sales through the most relevant channels in order to attract customers at the right time at each point of their journey and keep them coming back. With the help of Amazon Ads and DSP data, we customize advertising on other platforms, building a synergy that works for you.

Focus on Brand Growth

Our aim is not simply short-term profit for sellers (spend on advertising = increased sales) but rather, we want to help brands achieve ambitious long-term goals. As an Amazon advertising agency, we help brands focus on increasing organic sales, customer LTV, purchase value, and repeat purchases.

Maximizing ROI

Our Amazon ads agency helps brands maximize the efficiency of their marketing budgets while increasing conversion rates. To monitor customer engagement, the essential method we employ is A/B testing of various content, landing pages, ad campaigns, and marketing channels.

Customized Ads Roadmap

We customize the marketing roadmap for each client to best address their specific needs. In this way we are able to sequentially deliver the right content to the right audience, through the right channels, and at the right time to achieve that brand's goals.

Unique Amazon Ads Campaign Structure

As an Amazon PPC agency, Profit Whales employs a strategy that is based on client objectives. Our unique campaign structure makes it easy to define goals and set parameters for each ad. In addition, the vast range of campaign types helps us control every segment of the advertising more accurately with precise data.

Data-Driven Decisions

We have always been committed to encouraging each of our client brands to trailblaze their own unique growth paths instead of following the crowd. Thanks to insights gleaned from the data we have access to, our team can skillfully create a strategy to improve products, marketing, inventory, and more for each client.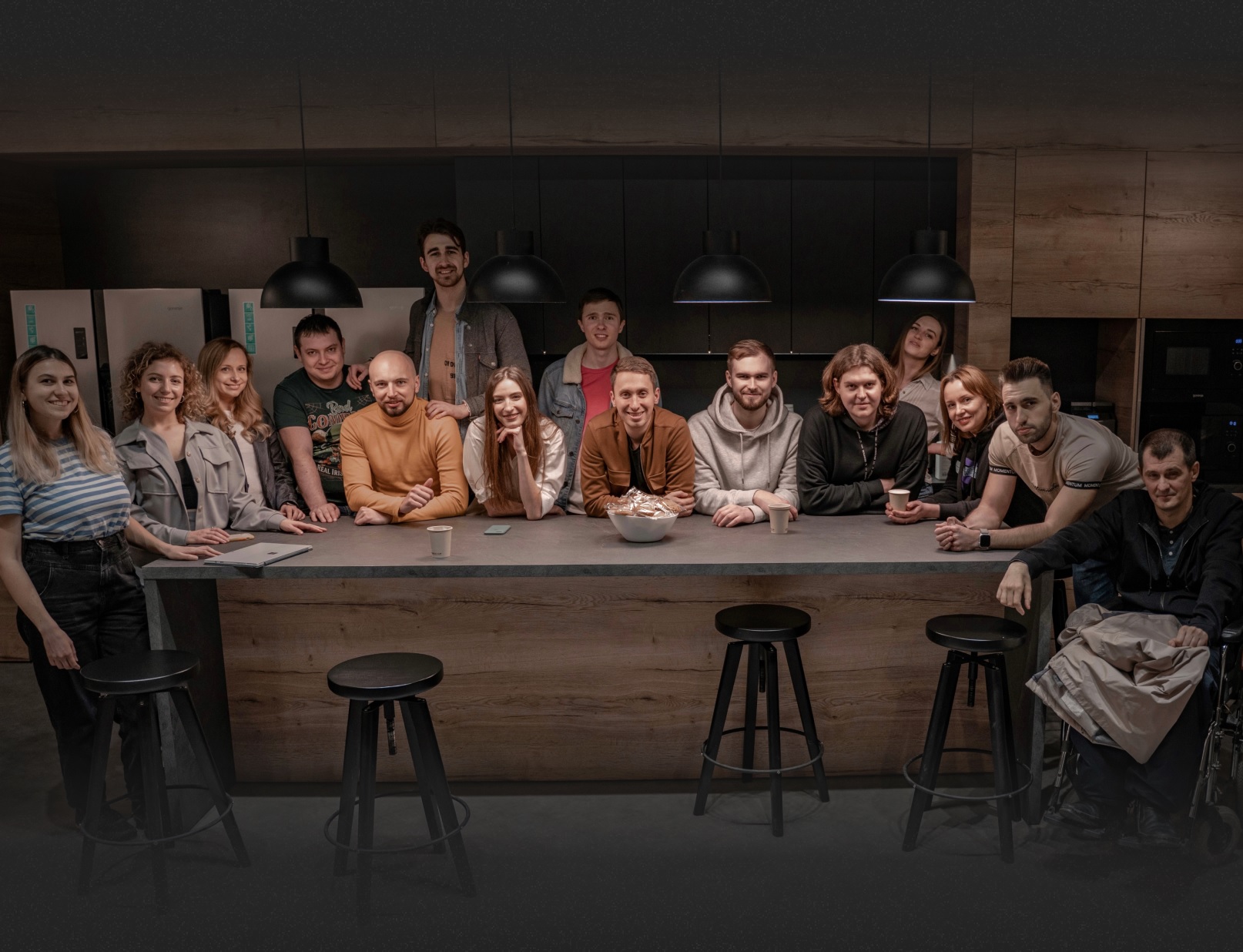 But, above all else, we value
people
We look forward to learning more about your brand and helping you scale to the next level
Contact Us
Client's

testimonials

Trust is the main currency in 2022

Check out the reviews about us

Case

studies

Our team of experts helps diversify and scale Amazon businesses, making them more profitable
Our next
steps
We take care of your marketing while you focus on your business growth
01

Fill the Form

02

Request a Call

03

Get an Audit

04

Review the Brand Roadmap

05

Approve the KPIs

06

Weekly Reporting

07

Monthly Progress

08

New Growth Records
Expand your skills with
our resources
Our comprehensive library of content includes practical tactics, checklists, and guides that you can use to make an impact in your niche