We know precisely which metrics matter to a growing Amazon brand and how to accelerate them
Our first-hand experience as Amazon sellers has taught us the necessity of an informed method for reaching the masses and building an enduring brand. Utilizing marketing and advertising best-practices increases revenue into the business and grows brand awareness providing the resources and opportunities required for successful and sustained scaling.
How

we got here
2016

Our founders launch their first product on Amazon

2018

We develop and launch our unique PPC structure

2019

We release our own software solution

2020

We evolve our model to merge human decision-making and AI processing

We are ranked among the TOP 100 most important companies in the e-commerce sector by Market Pulse

2021

We add external traffic and content creation to our services

2022

We will premiere our highly anticipated new analytics software
Profit Whales is a
Full-Service Marketing Agency

for Amazon Brands

We help brands maximise the efficiency of their marketing budgets and efficacy of their strategy to increase conversion rates. In today's world, content is a key. Your brand must bring value and you must reach your audience. The essential method we employ is A/B testing to test and track new marketing channels, improve your content, and build your brand. This is why we stand shoulder-to-shoulder with the fastest growing Amazon brands.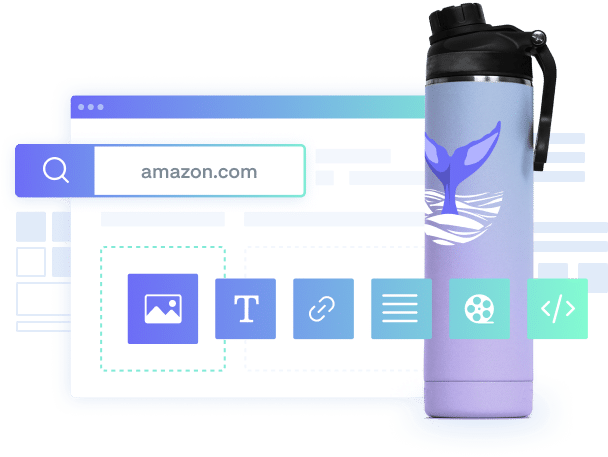 Traffic Conversion

We measure the true impact of your advertising spend across multiple channels and find the best CPA for each of your products.

Innovation and Automation

We employ our own unique and time-tested Amazon PPC campaign structure to achieve our competitive edge, as well as software for improving the creation of advertising campaigns, their optimization and analytics.

Full Done-for-you Ads Management

We support brands across a multitude of product categories to help their owners invest their time in scaling their business without the need to recruit and manage an in-house marketing team.