Recipe for Pinterest
Advertising Success
The expert insights from the Pinterest representative on improving diversification strategy for Amazon brands
Pinterest is a progressive, inspirational platform with extremely high engagement! It provides new concepts, learning, and fresh creative ideas daily for customers around the globe. Simply put, a breath of fresh air. More than 400 million people use Pinterest every month. The platform helps businesses looking to expand their audience through visual content.
The time has come to diversify your marketing strategy to the top sources leading the audience to your products, and avoid the danger of limiting your business with internal Amazon traffic exclusively.
What topics will be covered: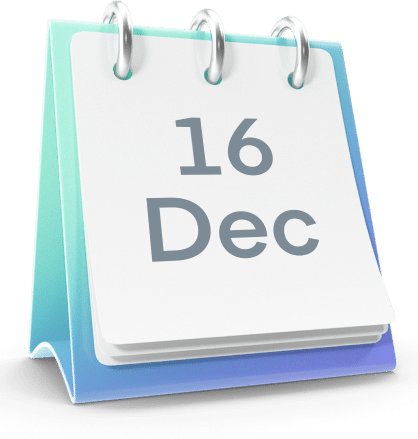 Find out the best practices from Pinterest directly!
Thursday, DEC 161h @ 11AM PT/2PM ET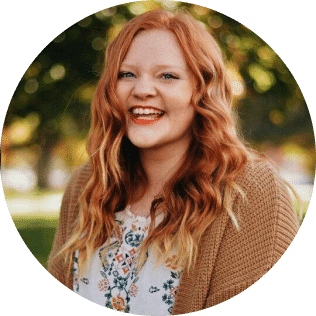 Agency Partner Manager at Pinterest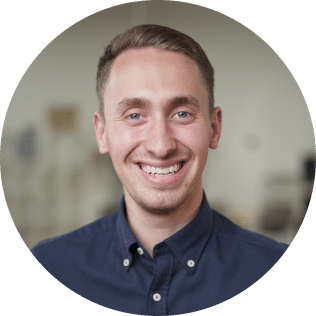 Amazon Marketing expert, CEO at Profit Whales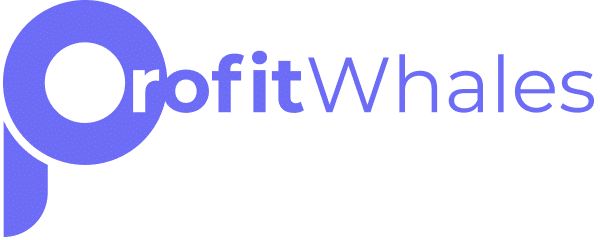 Catch the trend and find out how to maximize the
Pinterest advantages for your business!