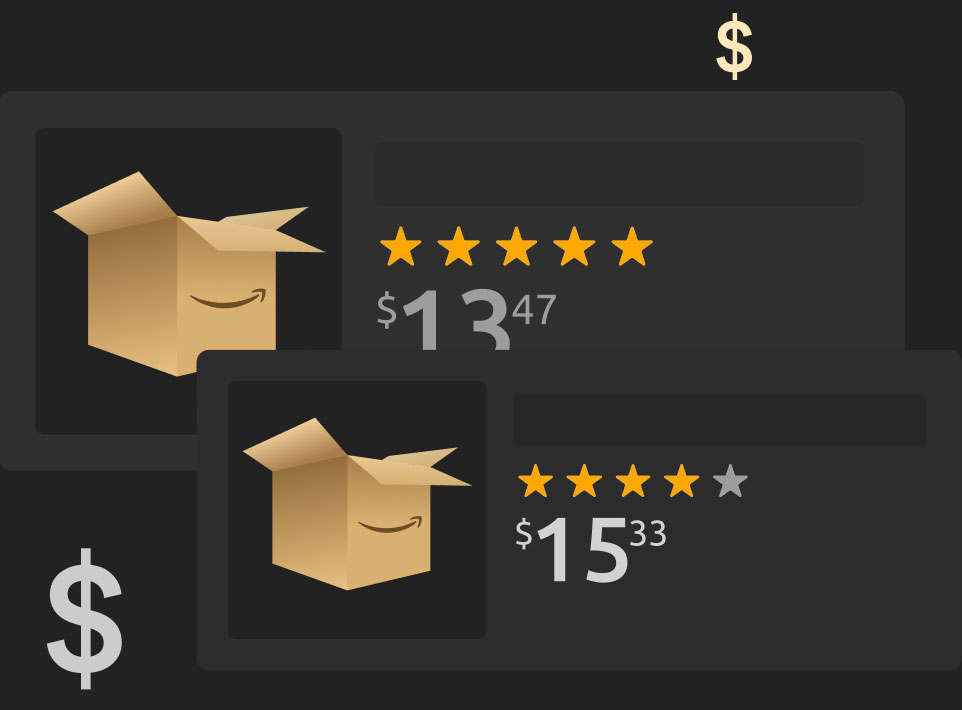 Amazon Pricing Strategy Webinar
Create a winning pricing strategy and rock your sales!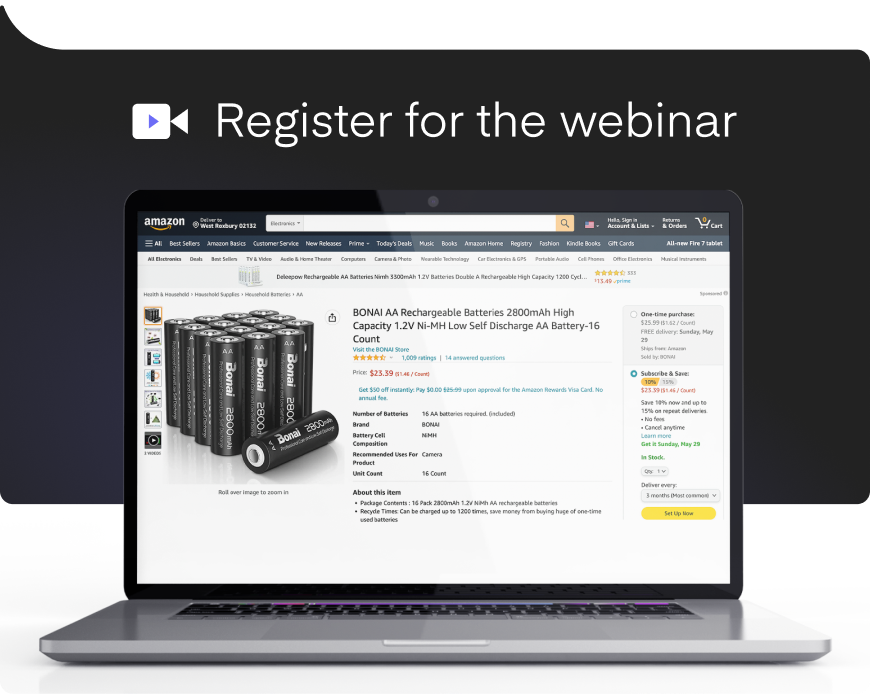 Amazon is an innovative and challenging business to maintain. Everything about it is scalable, and when you look under the hood, you can see that it's not just the product selection, but also the pricing strategy which allows sellers to increase at a rate that no one can match.
A sustainable pricing strategy allows sellers to deliver high value to their customers by focusing on profitability and scalability. Learn about the role of pricing strategy in business development and sales and choose the best one for your brand during our webinar.
Tuesday, May 31ST @ 11AM PT / 2PM ET
How a product price can influence the advertising performance on Amazon
The price of your products on Amazon, the prices of your competitors, and your advertising are inextricably linked. This can have both positive and negative consequences. Learn which pricing strategy to choose, so you don't overspend your advertising budget.
Amazon fees as they correlate with pricing
All Amazon businesses can't have the same pricing strategy, as it must depend, for example, on product maturity. In addition, the situation on the market, seasonality, or fee structures (including some of the recent increases) can also make changes. So figure out the details that will make your pricing the most reasonable.
Repricing and avoiding the ominous reduced profit range
Looking at your revenue goal, momentum, and fixed costs can help you decide what growth stage to tackle first. We will be taking a deep dive into the reduced profit range, unpacking how smart AI repricing can improve your bottom line and save you from paying pesky fees.

Experienced Product Manager, business strategist, and intrapreneur with several years of experience utilizing strong research & analytical skills, well-practiced presentation skills & the ability to convey complex ideas in simple terms to support successful product developments. He represents Seller Snap, the most advanced AI Amazon repricer and business intelligence software on the market.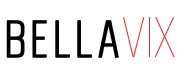 Will Haire runs BellaVix, a full-service Amazon agency out of Raleigh, North Carolina. It helps brands establish a leading presence on the world's largest marketplace. He has worked with eCommerce businesses in leading the strategic planning, implementation, and tactical execution of marketing strategies for products across all Amazon business segments and other third-party marketplaces (Walmart, eBay, etc).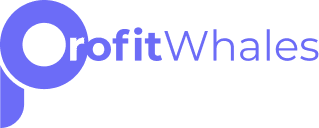 Vitalii Khyzhniak, CEO at Profit Whales, a full-service marketing agency for e-commerce brands, that scales them on Amazon and beyond via a cross-channel approach. Advanced Amazon Ads partner. Being an expert in Amazon advertising and marketing, he's obsessed with increasing profits for 7-9 figure brands selling on Amazon, helping them with building strong brands on marketplaces and beyond.
Do you spend a lot of time optimizing your pricing strategy on Amazon?
We want to take away your headache