Surpass Your Competitors
and Rank #1
by using the best product ranking strategies on Amazon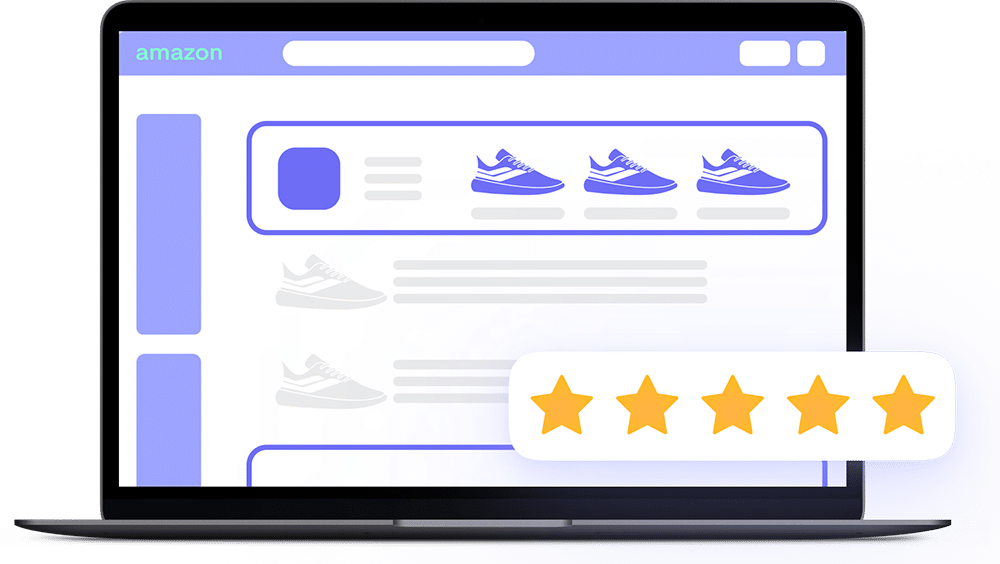 As soon as Amazon customers type in their search terms in the search bar and see the first result page, the second result page has no chances.
Buyers know that high-ranked products are the most trusted and well-tried.
In order to improve the ranking seller needs to know what factors are influencing Amazon Algorithm, how to do keywords research, which metrics need to be monitored, the latest updates, and
much more essential information that our webinar provides.
What topics will be covered: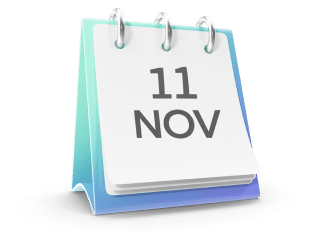 How to get on the first page of Amazon search in 2022
Thursday, NOV 111h @ 11AM PT/2PM ET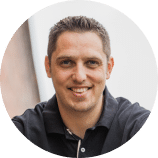 Amazon Expert, Founder of Marketplace Seller Courses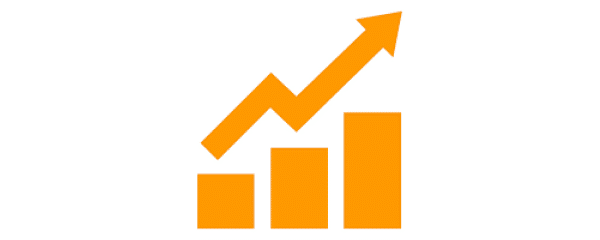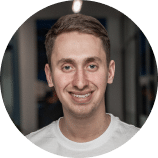 Amazon Marketing expert, CEO at Profit Whales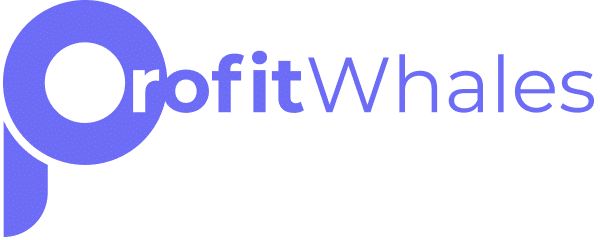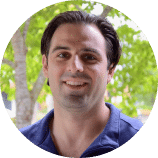 Ecommerce expert, СEO&Founder of BellaVix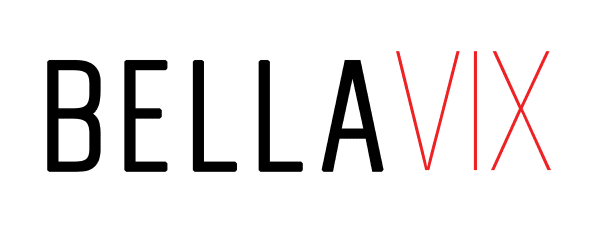 Find out what it takes to get Best Seller Badge and
double your Organic sales with our Webinar