Amazon FBA Success Formula for 2022
Take action to be #1 on Amazon with tips from the leading experts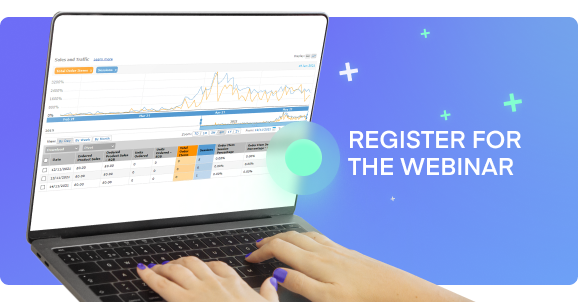 To reach great heights on the biggest e-сommerce platform in the world you need to ensure that the business structure you rely on is like a strong facade. Meaning it can't be destroyed because of small cracks that will appear from time to time.
The structure of Amazon business consists of co-dependent links, and each of them works great as long as the others function perfectly. To be able to control your advertising, accounting, shipping, and eventually exit the business profitably, you have an opportunity to learn from the experts who manage thousands of brands in their areas. They are ready to share their insights for 2022!
Tuesday, Feb 15th @ 11AM PT / 2PM ET
What topics will be covered:
Advertising ecosystem as the path to Amazon brands' success
Cross-channel advertising
Brands development with the help of ads on and off Amazon
Powerful ad campaigns' structures
Keeping up with Legislation: French Import VAT Scheme, EPR & the continuing impact of Brexit
Import VAT reverse charge in France
Extended Producer Responsibility legislation
Post-BREXIT e-commerce changes
How to Avoid International Shipping Issues and Logistics Predictions for 2022
Logistic expectations for 2022
Ways to manage international shipping
International Shipping Tips
What conditions to look for when exiting and how to plan an exit strategy
The state of Market and Amazon
Exit strategy for Amazon brands
Requirements for profitable FBA exit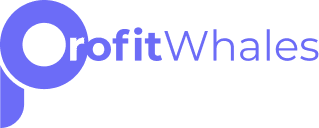 Profit Whales is a full-service marketing agency for Amazon brands that accelerates sales growth using ON & OFF Amazon traffic. Trusted partner of Amazon Ads and Pinterest.

Boosted Commerce is a leading consumer ecommerce platform that acquires and grows third-party businesses on Amazon and Shopify. With a team of experts in product marketing, supply chain management, and data insights, they offer entrepreneurs life-changing exit opportunities.

AVASK is an international firm of accountants and tax advisors who specialise in cross-border solutions, international taxation and business advisory services for online entrepreneurs.

Forceget is a global logistics company. Founded in Shenzhen in 2014 as a solution to remove the stress and complexity of shipping from Asia, Forceget Digital Freight Forwarder has quickly developed into an industry leader serving US-based eсommerce or Amazon businesses.
Register for the webinar
and get in the big game of the Amazon competition fully prepared!