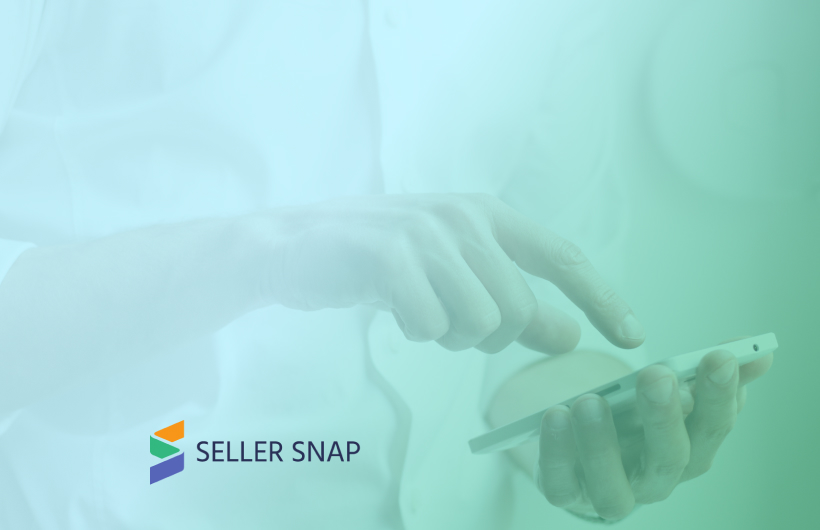 The Amazon marketplace is a highly competitive platform. To achieve significant success, FBA sellers should master the art of Amazon product sourcing along with other business strategies.
Product sourcing is not an easy task, it requires effort, time, money, and other resources to establish a reliable product source.
If you want to give your Amazon store a competitive edge, ensure that you have other effective inventory sourcing approaches. Expand your product sources beyond those overseas B2B marketplaces.
As an alternative product sourcing method, you can try Amazon arbitrage.
What is Amazon Arbitrage?
If you are new to Amazon or online selling in general, arbitrage can be a daunting concept.
It is essentially a buy-and-sell method where you can take advantage of an item's discounted price and sell it for a higher price on Amazon. You are profiting from the price difference of a particular product sold on different marketplaces.
To illustrate, if product X is sold for $3 on market B and its prevailing price on Amazon is $10, you can capitalize on the price difference by purchasing product X from market B and selling it at a relatively higher price on Amazon.
There are two ways in which you can proceed with Amazon arbitrage. You can choose between retail arbitrage and online arbitrage.
What is Retail Arbitrage on Amazon?
Even before the dominance of online resources, retail arbitrage was the go-to product sourcing method of sellers. So what is the Retail arbitrage definition? is a method of finding inventory items in brick-and-mortar stores.
This method involves checking retail stores for clearance sales or discounted items. These items are usually priced lower than their online counterparts. Thus, allowing you to sell them for a good profit on Amazon.
Pros and Cons of Retail Arbitrage
Advantages of Amazon FBA Retail Arbitrage
Retail arbitrage offers sellers an opportunity to start selling on Amazon with a simpler and low-risk business model.

Another benefit of retail arbitrage is that you can quickly start your business since inventory is readily available in your nearby retail stores.

You do not need a large sum of money to start your own Amazon retail arbitrage business.

Disadvantages of Retail Arbitrage
You are limited to the availability of products in retail stores.

Retail arbitrage will require more time and human resources to track down great deals in retail stores.

You might find a product that sells very well, but you cannot secure stocks for consistent inventory because retail stores have limited supplies.

What is Online Arbitrage on Amazon?
Online arbitrage is not totally different from retail arbitrage. This product sourcing strategy can be viewed as retail arbitrage turned online.
The process involves purchasing inventory items from online retailers and selling them on Amazon or other online platforms at a higher price.
Online arbitrage is different from the typical B2B eCommerce website transactions such as in Alibaba because the sources of your items are online retail stores and not the manufacturers or suppliers.
Pros and Cons of Amazon Online Arbitrage
Advantages of Online Arbitrage
Regardless of the time or date and as long as retailers' online platforms are accessible, you can check potential inventory items.

Online arbitrage plainly requires an online search. There is no need for you to travel to brick-and-mortar stores.

Since online arbitrage involves mainly digital transactions, you are not limited to a particular locality.
Disadvantages of Online Arbitrage
When it comes to product inspection, you cannot immediately inspect the quality or condition of the items sold online as compared to those sold in brick-and-mortar stores.

With numerous online retail stores, choosing an inventory item can be overwhelming for most sellers.

You will be dealing with the delivery issues. Some items might be delayed or even mishandled during the fulfillment process.
Amazon Arbitrage Step-by-Step Tips
Check for Amazon Restrictions
Before purchasing an item, whether from physical or online retail stores, make sure to check whether the item is not restricted. It would be best to check Amazon categories and product restriction guidelines.
Do not simply buy every discounted item you see; assess the resale value. Take into consideration the marketability of the item as well as the prevailing consumer trend.
When choosing inventory items, always evaluate the potential profit margin of each product. As much as possible, look for arbitrage products that can give you at least a 50% profit margin.
Practice Proper Documentation
Always document your arbitrage purchases. Have clear and organized data of your inventory items, including date, place of purchase, and item condition. This will come in handy if issues relating to the product arise in the future.
Take Advantage of Amazon Seller Tools
You can expedite arbitrage tasks by using an Amazon seller app. This app will scan item barcodes and swiftly provide relevant product information and FBA fees.
Apart from an Amazon seller scanner app, you can also use an Amazon repricing software to help you with your pricing strategy. In particular, an AI algorithmic repricer like Seller Snap can help you automatically adjust prices to a competitive price point.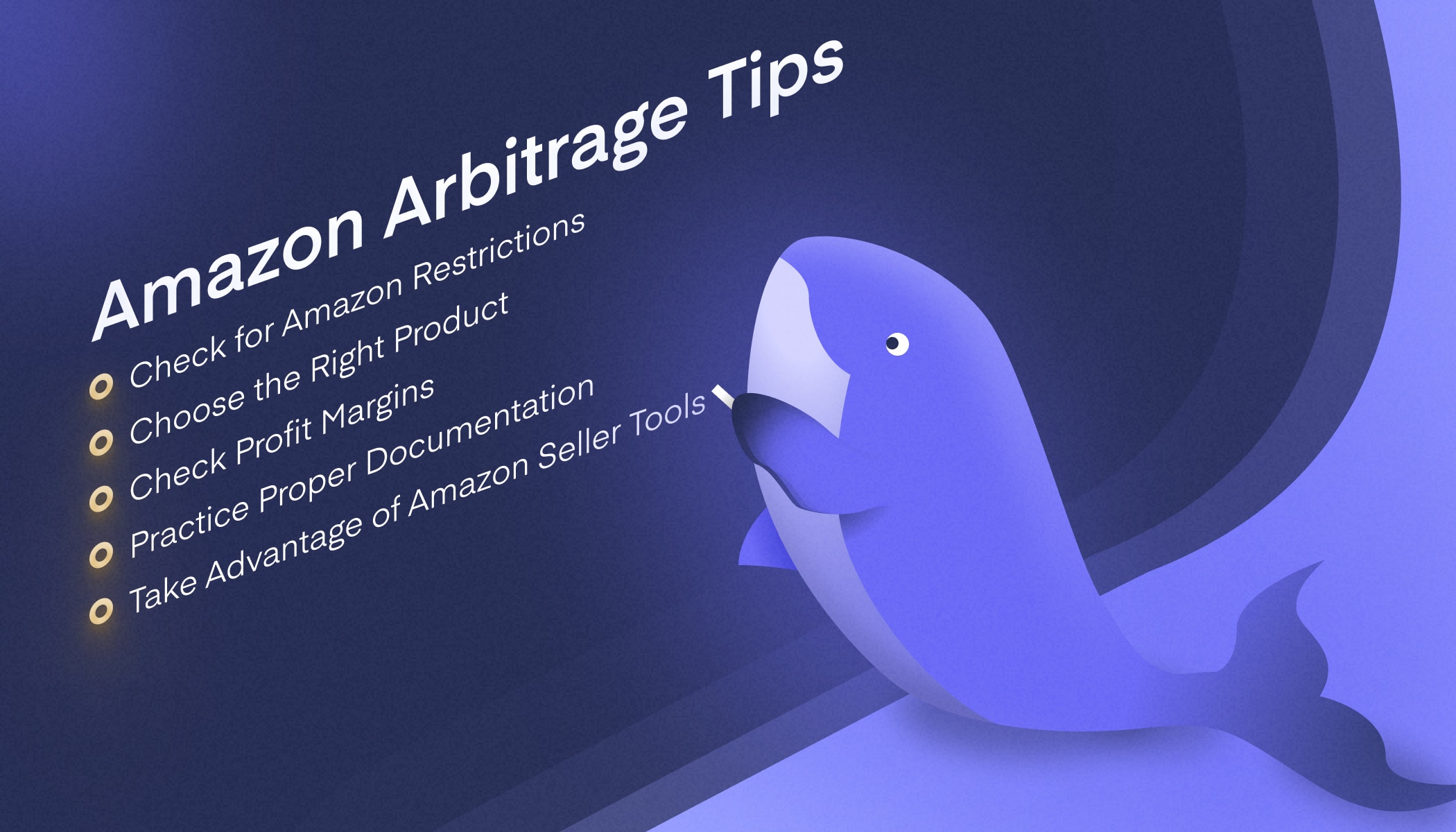 What Should you Choose, Online or Retail?
With both, the pros and cons of online and retail arbitrage highlighted, you might ask which is the best approach for Amazon product sourcing.
If you favor the convenience, money, and time-saving benefits that online arbitrage offers, then it is an ideal choice to take. However, retail arbitrage is also beneficial and is a time-tested product sourcing method implemented by successful sellers.
What is great about arbitrage is that you do not need to confine yourself to a single approach. So long as investment returns are good, why not capitalize on both of them?
Going Beyond Products
Always remember that product sourcing is just a component of a successful Amazon business. There are other things to take into account, including product listing, Amazon brand marketing, pricing, customer service, and so much more.