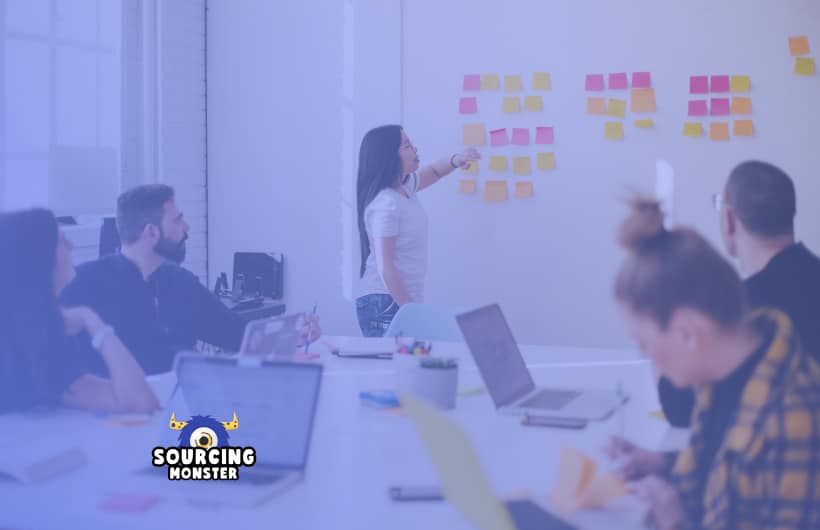 As a seller, are you living up to the company's philosophy in reaching greater heights in business? In this article, I will be breaking down the basics of the Amazon business model origins, how it works, and how it greatly impacted Amazon's success! Read until the end so I can teach you how you can implement the Amazon Flywheel strategy into your own business fast!
Table of content:
What is Amazon Flywheel and How Did it Start?
Also known as the "Amazon Virtuous Cycle", the Amazon Flywheel theory is a strategy in which various values work in perfect synchronization to promote traffic and overall growth.
Jeff Bezos, the founder of Amazon, came up with this philosophy in 2001 with the customer's best interests in mind. Believe it or not, he wrote it on a paper napkin!
For a company of its size and value, you may think that they operate on very complicated processes. However, simplicity is key for this business philosophy, and I will show you just how it works.
Amazon Flywheel Explained
The Amazon Flywheel cycle has growth at its core but is fueled by the focus on the customer first rather than profits. You can see the Amazon Flywheel diagram on the graph below.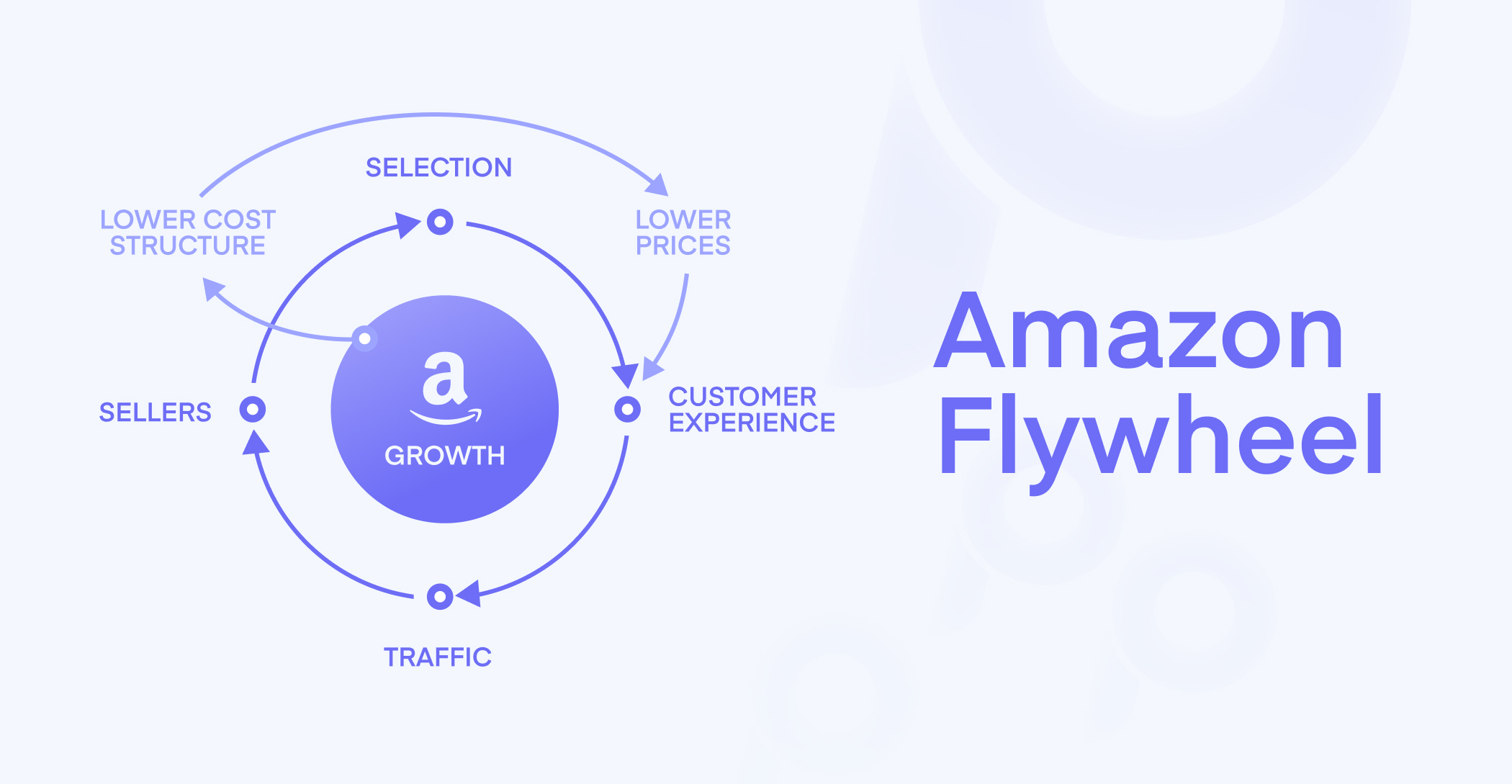 Jeff Bezos is a very wealthy man, but at the end of the day, he still grew Amazon by the principle of customer satisfaction.
By providing a great customer experience at reasonable prices, it leads to happy customers who are more likely to come back – thus pushing the cycle!
Amazon Flywheel goes in two cycles that merge.
Let's break down how the initial cycle works:
Availability of third-party sellers leads to competition and wider product selection

Competition and a wide selection of products allows for lower prices, which fuels positive customer experiences in return

Positive customer experiences result in repeated purchases, bringing in more traffic

High traffic brings in more third-party sellers, and overall growth
The second cycle goes as follows:
The company's growth opens doors for a lower cost structure

The lower cost structure allows for lower prices of products

Lower prices once again improve customer experience
and so on and so forth!
How the Flywheel Helped Amazon Grow Exponentially
This principle has helped put Jeff Bezos at the top of the list of the richest entrepreneurs in the entire world.
Bezos built an empire – aside from e-commerce, Amazon has also expanded to cloud computing, entertainment, and streaming services;

Many other companies have used a similar philosophy as their business model as well, proving its effectiveness;

Amazon has had continuous growth since 2005, generating $386 billion in revenue and $21.33 billion in net income in 2020.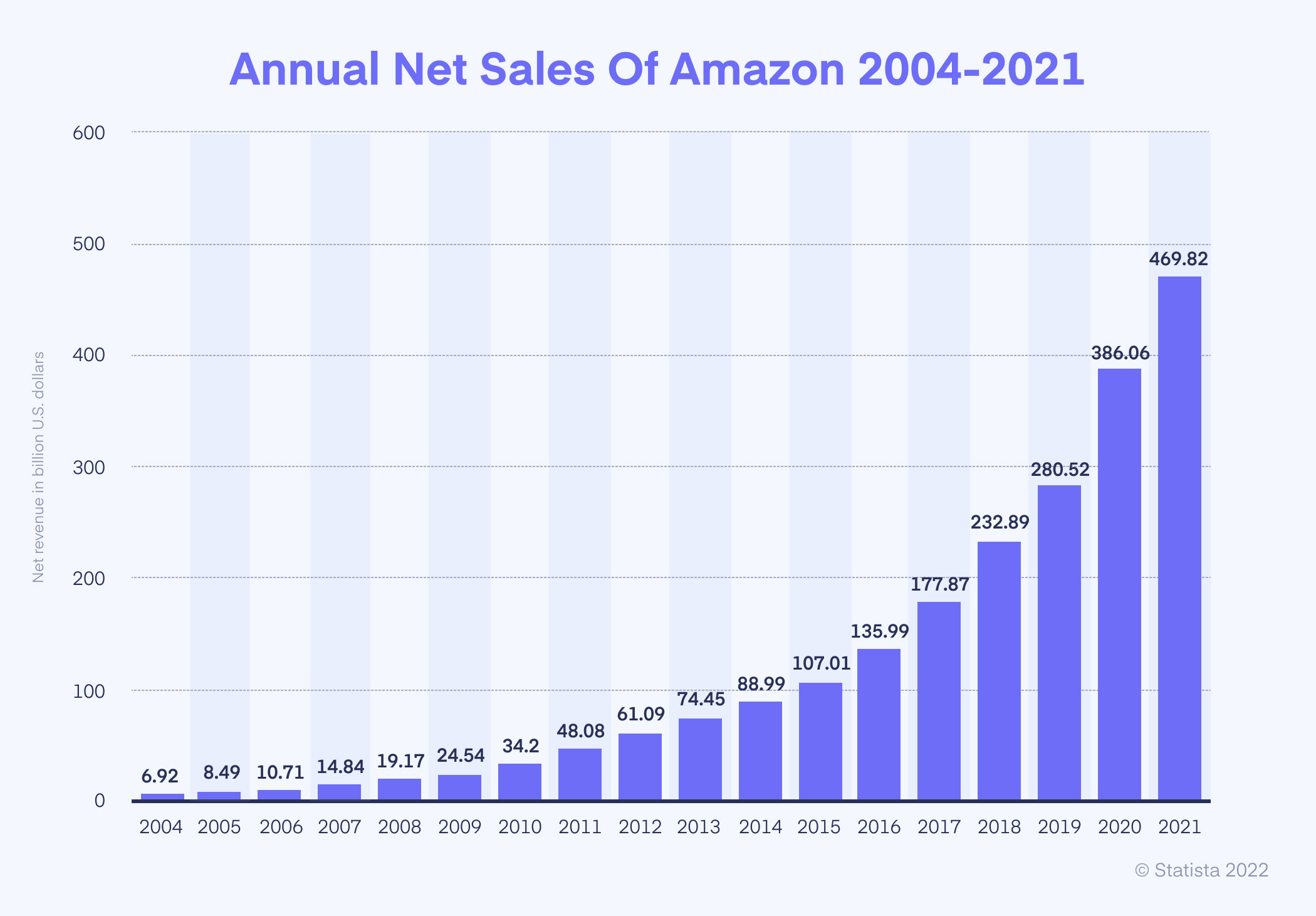 It's clear to see that not even the COVID-19 pandemic could stop them!
Amazon Flywheel Strategy
You may be wondering what worked for me from the Amazon Flywheel model?
The customer at the forefront means I had to think less about profits and more about their experience

The Customer Satisfaction mindset made me step up in creating high-quality products

I improve my existing products as necessary based on customer feedback

My brands are now self-sufficient without much need of huge marketing campaigns aside from PPC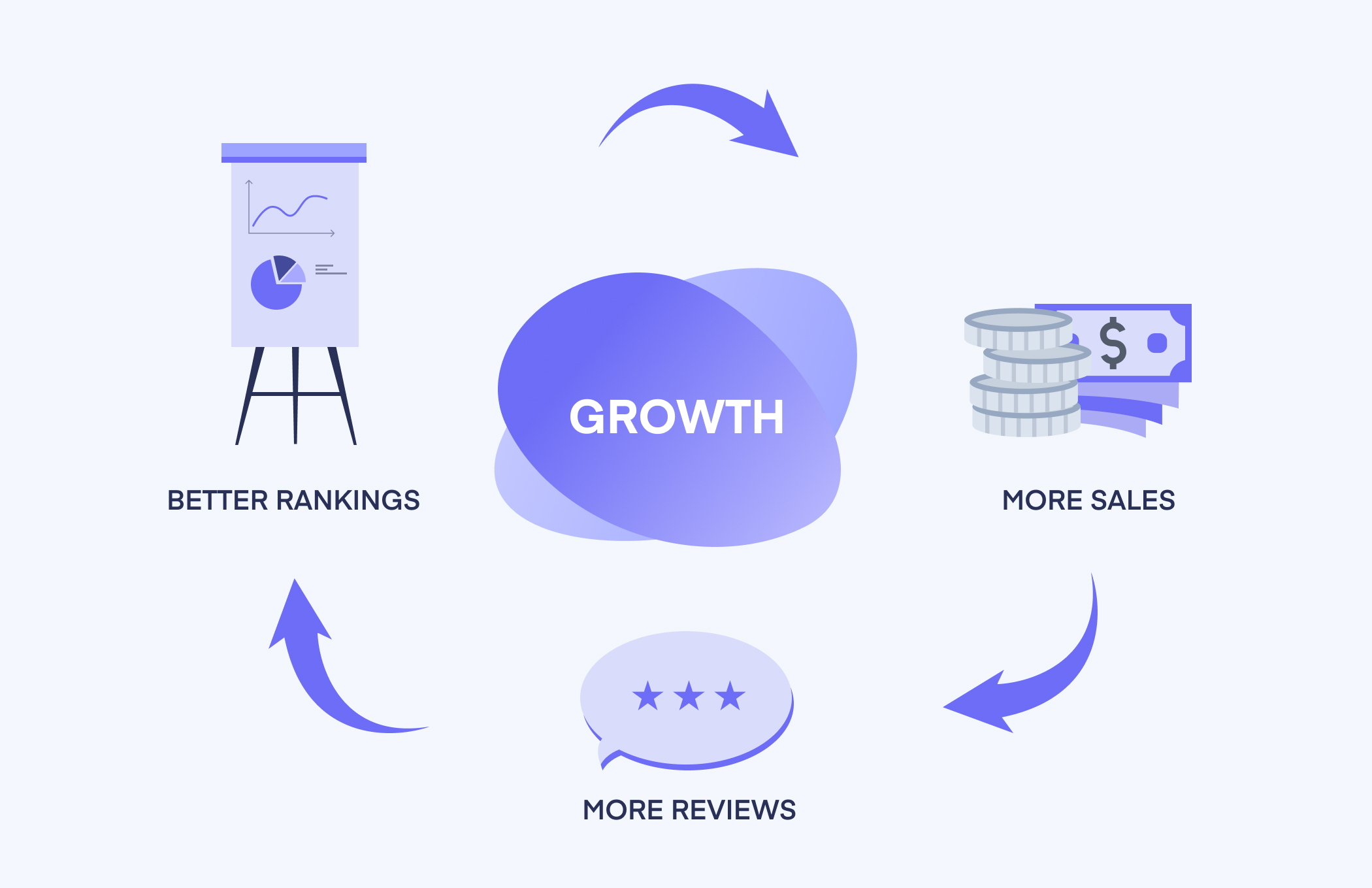 Here's what I think your next steps are if you aren't doing them already:
Follow the same philosophy of customer first, followed by quality products, which leads to sales, reviews, then higher rankings. 

Find your strong areas to focus on, then identify and eliminate the root of all problems (and manage customer pain points)

Determine what you want to communicate with your brand and create content around that vision. This helps you attract customers!

Get involved in Amazon A/B Testing to understand customer preferences better. It gives you reliable data and helps you save time and stress from trying numerous experiments that won't end up working.

Conduct surveys and/or case studies and document results for you to refer to in the future and learn from for new launches.

Offer excellent customer service. Word of mouth is still one of the most powerful forms of advertising.

Understand the game. Study optimization, invest in Advertising and A+ Content.

Expand your product line when you have the opportunity to establish yourself stronger

Create systems in your business that rely on the previous and next steps of the cycle to create momentum (everything is interlinked!)
Once you have momentum in your cycle, you're on your way to greatness!
Final Thoughts
The Amazon Flywheel is not only a cycle that repeats itself – it grows stronger with each iteration. Jeff Bezos started Amazon in his garage, and you have the potential to reach greater heights too!
I understand that in business, we tend to think about numbers all the time. Stop for a moment and put yourself in the shoes of a customer.
Ask yourself from there what you would want in a shopping experience. From there, you'll be able to brainstorm what your next steps will be in becoming an expert in your niche.
About the Author 
Tomer David is a 7-figure seller with two Amazon brands and founder of Sourcing Monster, a blog and YouTube channel where he helps people understand and start their own private label business using the Amazon FBA model.