Company Background
Dr. Krause brand is the best fit for those struggling with pain and feeling discomfort while walking. Their goods help you be satisfied with your toenail outlook and get the ability to wear the desired shoes.
The Challenge
The nail corrector product ran out of stock, and soon after, the number of sales and net profit decreased.
The Solution
To restore the product's position quickly after it had run out of stock, Profit Whales aggressively took the top positions in advertising and promptly regained the product's organic positions. The results were higher than previously.

Consequently, high organic listing positions and good advertising campaign performance gave rise to Total Sales and Net Profit.
Outcome
As a result, Profit Whales could get the brand $119,832.88 in sales with a net profit of $23,059.92.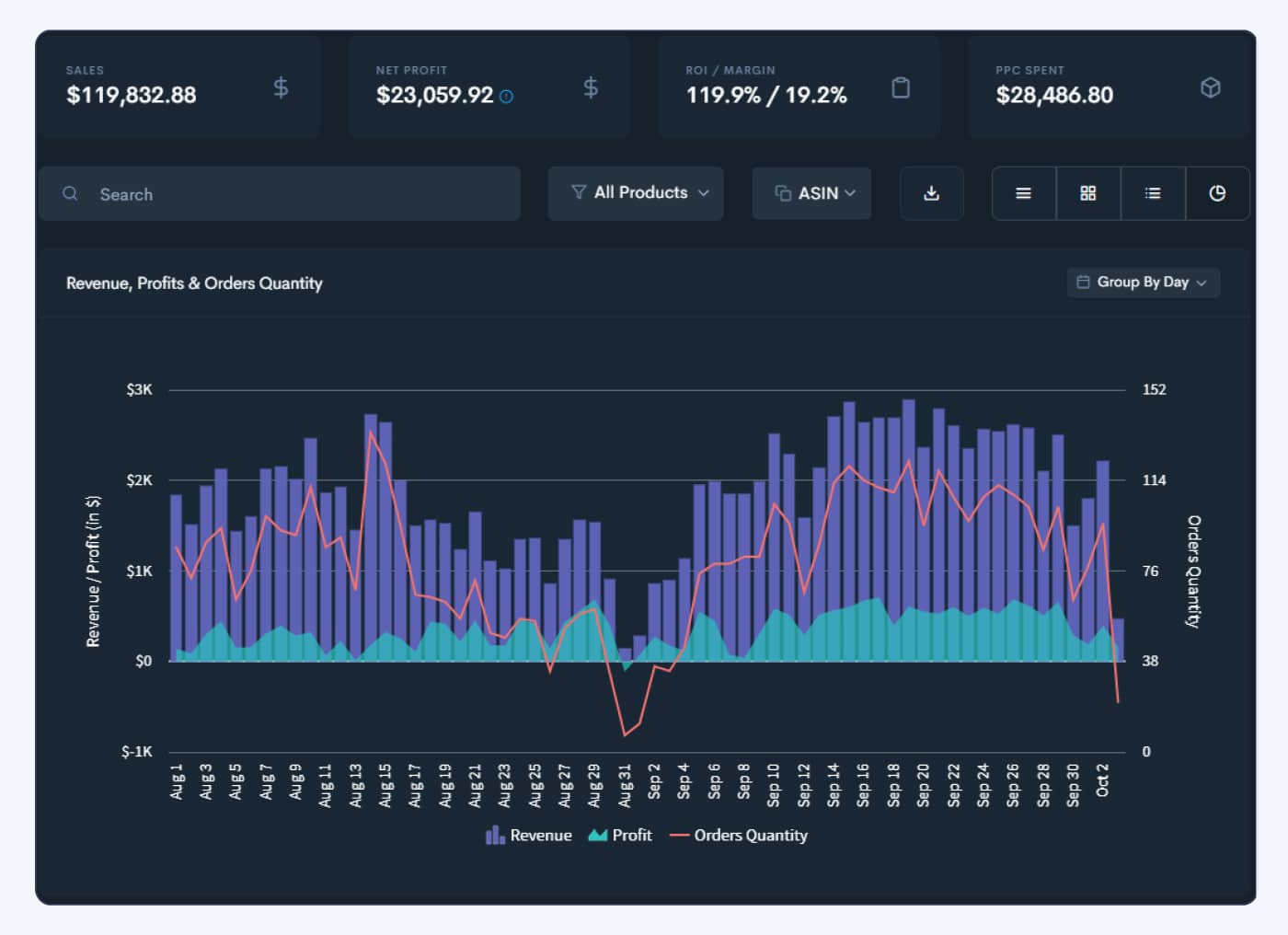 Profit Whales possesses big expertise in Amazon PPC. We have helped hundreds of brands convert visitors to buyers for many years now. As a full-service Amazon marketing agency, we endeavor to help brands spend their budgets wisely. We have helped multiple brands boost their sales and net profits, and we are ready to support your brand as well.