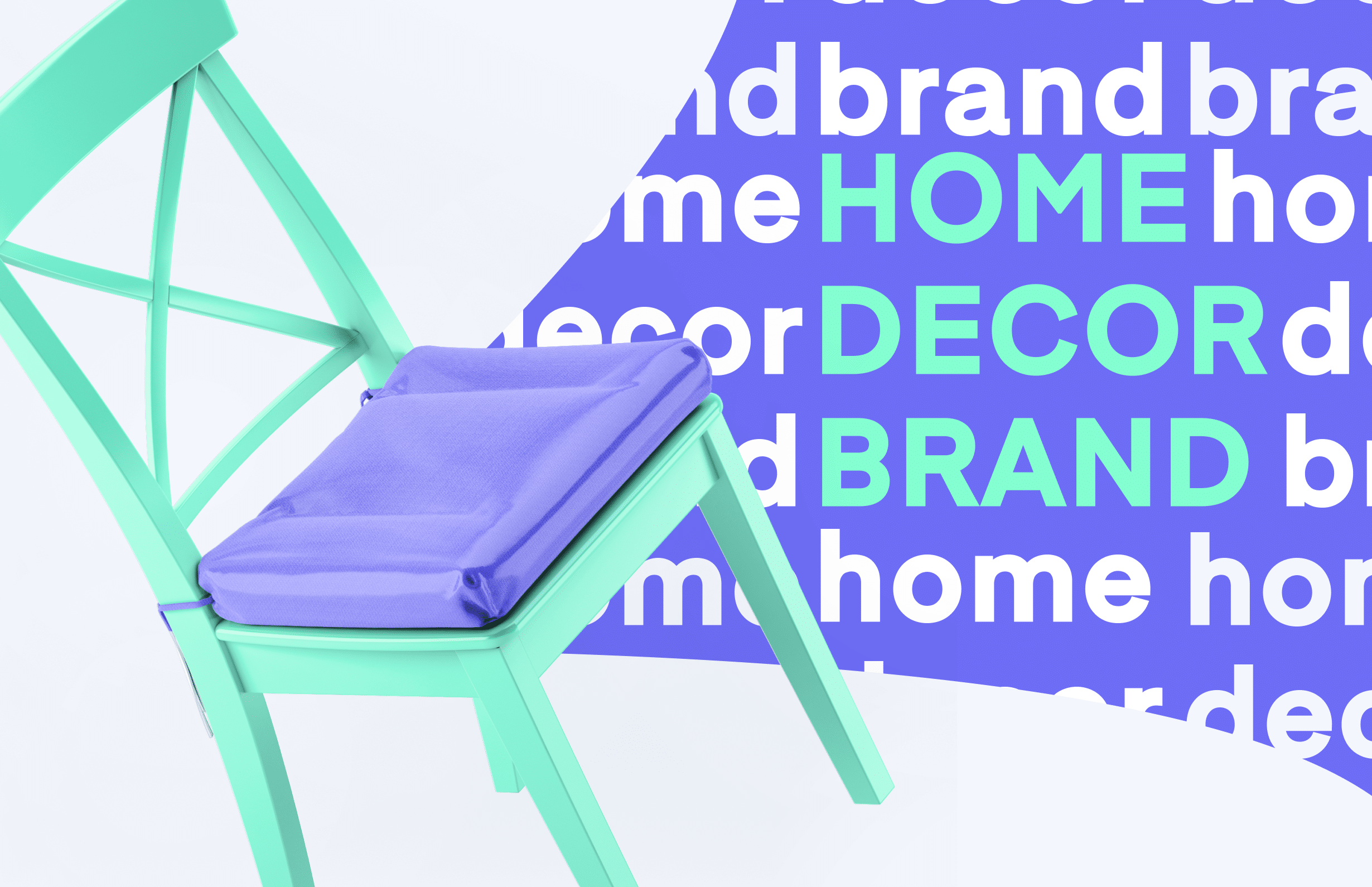 Profit Whales drives awareness and boosts ad sales for an environmentally friendly home decor brand.
Company Background
One of the successful use cases that we were willing to share for a long time now is our collaboration with a home decor brand at the heart of which is sustainability and wellness of the planet. This multi-million budget company produces environmentally friendly decoration for home designs from recycled materials.
One of the major brand's focuses is customer satisfaction: the company is willing to make each individual shopping experience perfect. They're putting a lot of funds into making order processing as fast as possible, maintaining friendly customer service at the same time. All this effort is aimed at meeting customer expectations and triggering word-of-mouth marketing. No wonder there's a 4.7 out of 5 stars in customer feedback on their Amazon store.
Having established a strong reputation for environmentally friendly home decor, the brand is selling great via Amazon. However, the company had difficulties bringing new buyers on board. Profit Whales stepped in to help attract new shoppers and raise brand awareness.
The Challenge
The brand was willing to acquire new customers, while also increasing traffic to Amazon product detail pages and their store on Amazon, and launching and growing new products. The company was also seeking to strengthen its presence on the market. So our early goals included boosting visibility among category shoppers, market share growth, and new customer acquisition.
Our experts investigated the company's existing sales strategy to identify its position in relation to essential Amazon retail success constituents. Conveying a company's mission and vision is an important part of brand development. We had to make sure these are revealed on Amazon.
The Solution
Profit Whales created a unique strategy to reach the brand's goals. Proper use of keywords and setting up ads were key to capturing success in this endeavor. The strategy also contained the following points:
Setting up advertisement: Sponsored Products, Sponsored Brands, and Sponsored Display;

Figuring out the main competitors in the niche;

Figuring out the most beneficial bids;

Finding ways to increase profit.
Taking into account the growing realization of our society of the need to preserve the environment, the brand's mission wasn't communicated well enough. So, to help establish the company's strong position on the market, Profit Whales decided to tell the story of the brand's values. We updated product detail pages with appealing content to ensure a better customer experience. But most importantly, we included the company's unique brand story, illustrating it with compelling images and custom product descriptions.
Finding optimal keywords for the Sponsored Products and Sponsored Brands campaigns was paramount in improving the visibility of ads and driving traffic back to the store. We also developed bulk files for monthly keyword reporting, integrated Amazon's Ad AI tool to harvest keywords, make use of keyword best bids, and manage bids algorithmically. In addition, the performance reports proved to deliver crucial insights on attracting new customers and the purchases they make.
Profit Whales upgraded Sponsored Display campaigns to showcase the client's top-selling items. With regard to less mature and little-known client products, our goal was to improve product recognition in these categories. With the help of Sponsored Brands, we have increased the average order value by making customers more aware of the extent of the brand's product range. Profit Whales has used two methods: cross-category marketing in Sponsored Brands advertisements to increase brand loyalty and an emphasis on recognition for three products in the same category.
Results
As a result, 74 settings for advertising campaigns and 6 product settings were performed. By making total results comparisons with the same period last year's profit ($2 109 812) and current year profit ($3 078 654) the interest grew up to 45%.
The graph below illustrates exact changes over time.  As a result, the number of total units increased up to 29%. In the same period, last year were produced 74 785 units, current year – 94 537 units.

Also, the advertising research compared to the last year showed a noticeable difference in ad sales:
December last year: $151 490 with

ACoS

39,9%;

December this year: $498 200 with ACoS 28,81%.
The company experienced a total ad sales boost accounting for 228%!

"There were clear-cut mistakes we needed to address in order to solve the company's difficulties regarding new customers acquisition. Communicating brand values and implementing an accurate ad strategy opened new growth opportunities for the company."

Yaroslav, Profit Whales, PPC Specialist
After identifying the problem and developing a strategy, the company was quickly able to boast of a sales increase. The total sales, profit, and growth demonstrate that even greater improvements are needed for the company in the near future. Taking advantage of all cool Amazon tools and advertising options, the brand will be able to maintain its high positions and retain consumer loyalty.
If you want to find the best advertising strategy for your Amazon brand, book a call with Profit Whales expert!

We Have a Solution
to Scale Your Brand