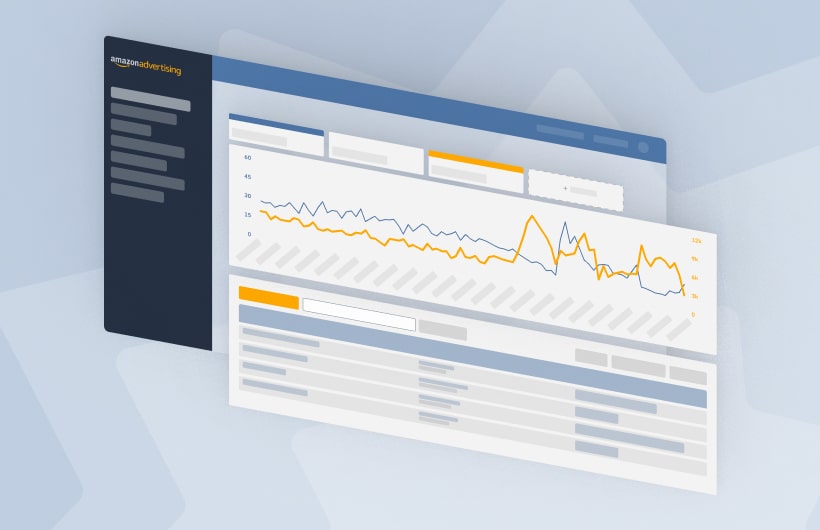 Amazon users nowadays are so used to platform changes that it's hard to imagine something would cause an increased interest. Yet, Amazon keeps surprising sellers with supporting updates to accelerate their development, expose their brands in front of a wider audience, and launch new features and metrics not only to calculate but also to predict their outcome and success.
Amazon Advertising Console Redesign Features
Amazon Advertising Console update provoked a lot of contrary opinions about its looks and usage. Some think the new design is a step in the right direction, a necessary adjustment to keep up with the time. Others would instead bring back the previous look of the Console.
The Amazon Advertising Console redesign features:
Consolidated support resources, etc.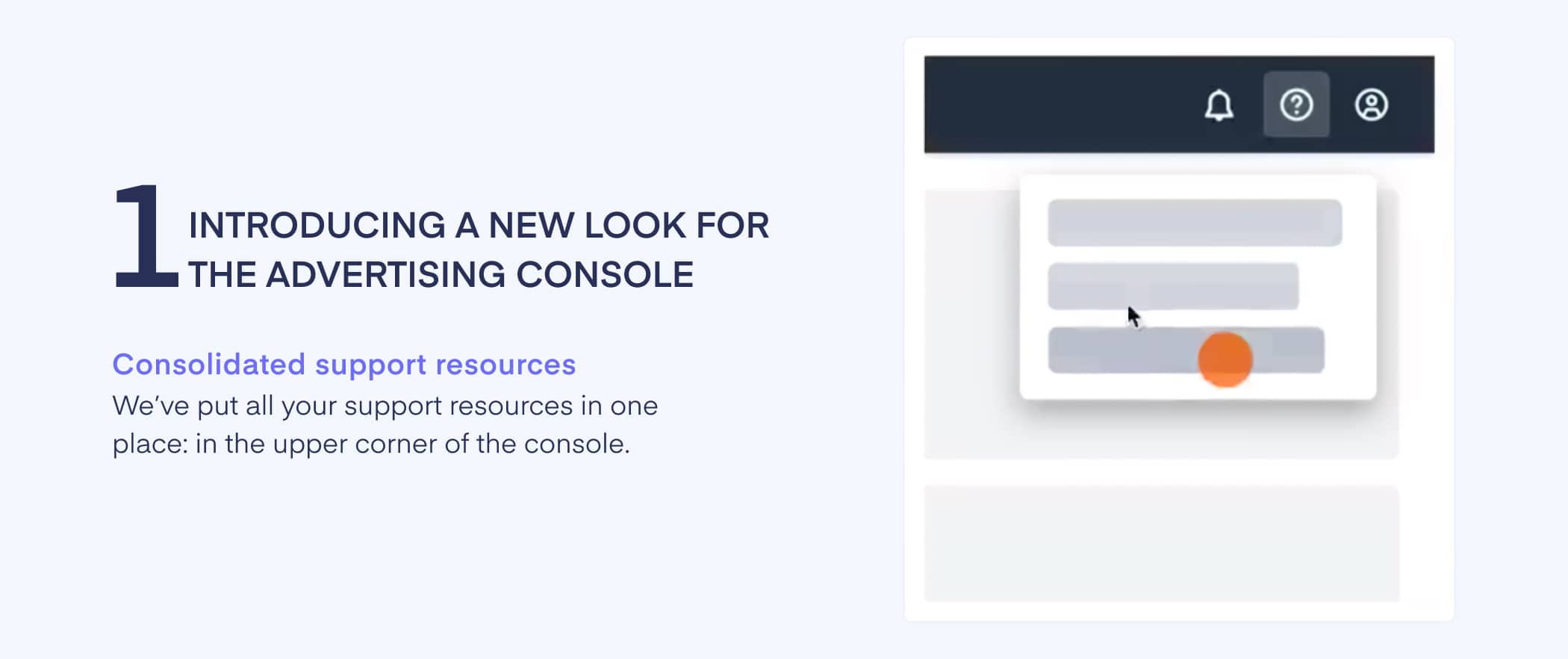 Changed access to other Amazon tools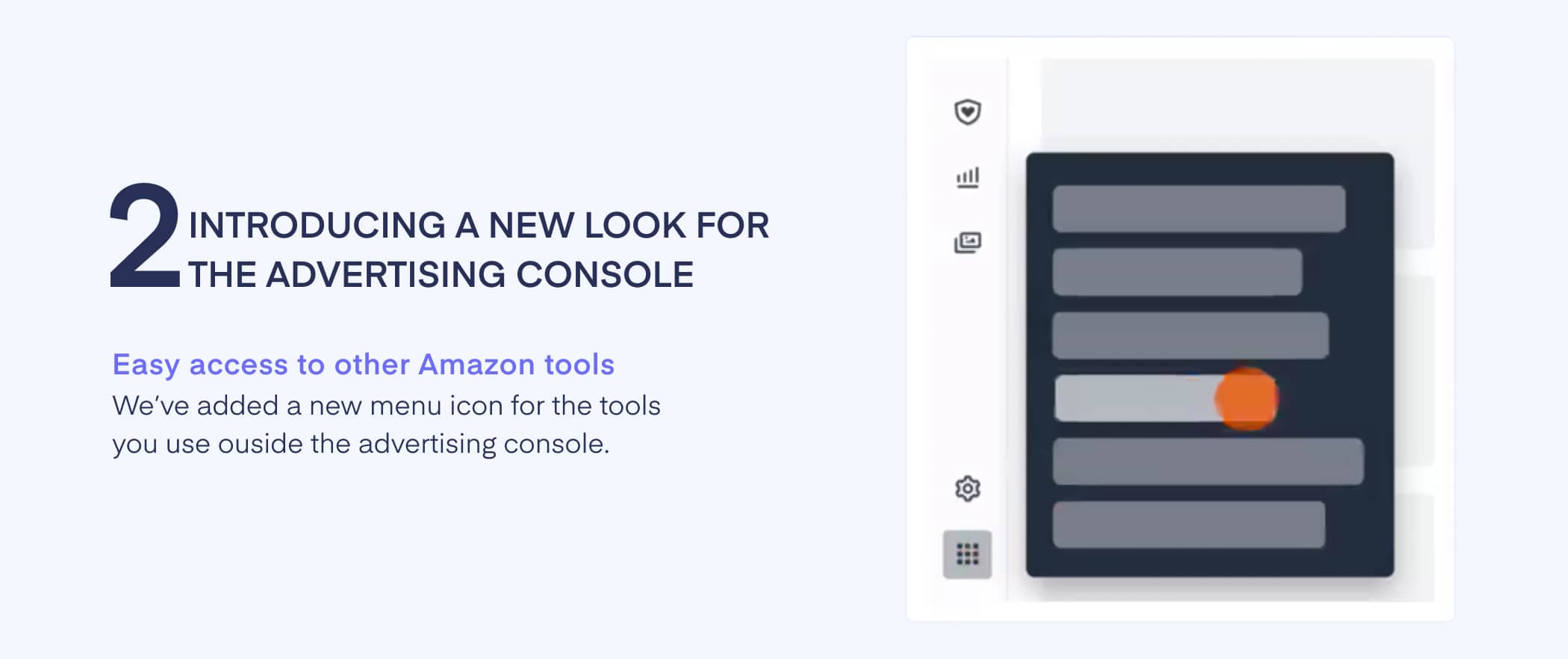 Redesigned side navigation menu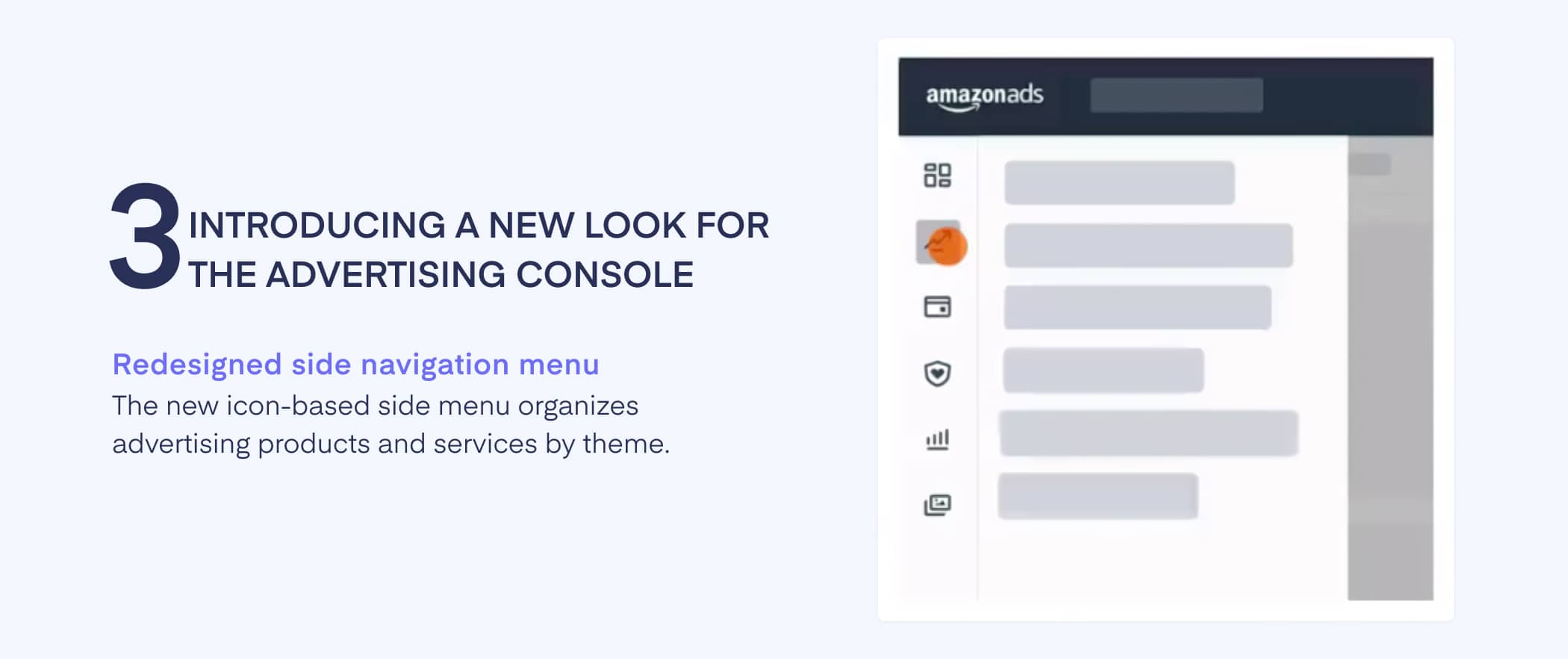 Besides the new design, Amazon introduced a number of new tools as a part of Ad Console rebranding:
A tool that allows to elaborate and analyze all the automatic, keyword, product, and audience targets in the Sponsored Product and Sponsored Display.
A tool that provides the possibility to diagnose and remove problems connected with advertising and find opportunities for optimization.
A tool that helps to analyze external traffic driven to the Amazon product pages. It includes views, add to Carts, click-throughs, etc.
Since the Amazon Advertising Console redesign was introduced two months ago, users had enough time to use the Console, understand the difference from the old one and weigh the pros and cons of it. That is why Profit Whales decided to ask Amazon experts and to share own thoughts on the news.
Joe Shelerud, Owner, Co-Founder, and CEO at Ad Advance has a positive overall first impression from the Amazon Ad Console update.
"We spent thousands of hours in the previous Ad console. Though it takes some getting used to, the new update provides a simpler, more intuitive UI for us. It gives us access to all the management and measurement services in the Amazon Advertising ecosystem. Overall, the new layout brings the Ad console into the current decade while providing a better foundation for all the new features and reports to come."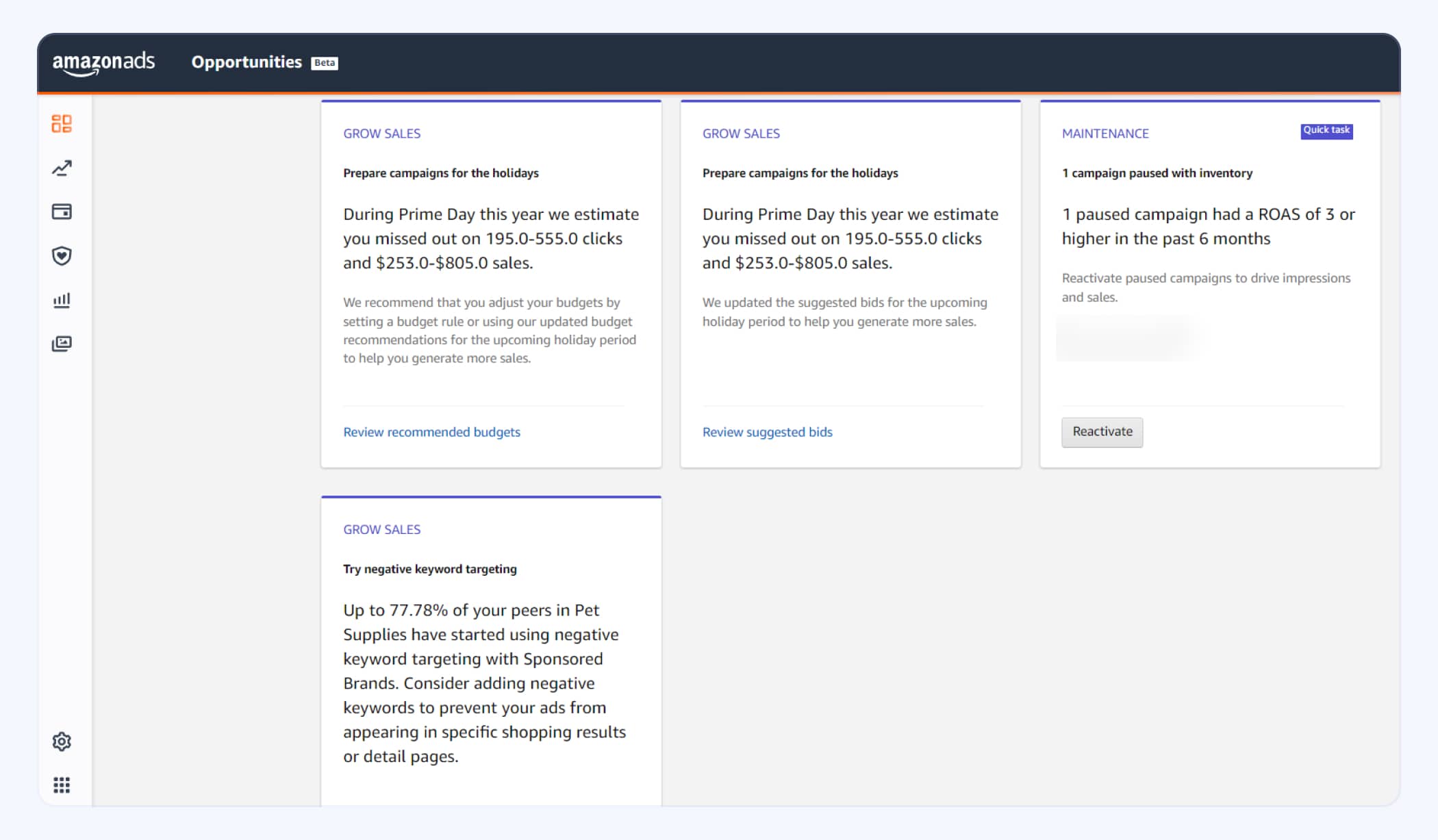 Further Development of Ad Console
Joe Shelerud wasn't the only one who preferred to see the Amazon Advertising Console redesign as a start of greater opportunities.
CEO and Founder at Incrementum Digital, Liran Hirschkorn, says that Amazon continues to make improvements to the Ad Console – for example, adding attribution recently and that we will continue seeing changes in 2022 with the addition of all creative assets, including video. He also adds that the design is good. Like anything new, it takes getting used to.
Co-Founder, Marketing Operations Manager, and Amazon PPC Stratagist at Junglr, Elizabeth Greene also supports the idea of Amazon Ad Console rebranding being a progressive step of Amazon to adapt to the development of e-commerce.
"My initial thoughts are, it took some getting used to, and it takes longer to get to where you need to go. However, it's obvious Amazon made the change to accommodate additional features in the future. The new layout will allow for less clutter as things progress, and I'm excited to see what Amazon has in store for us."
Taking the Right Direction to Attain More
Some experts told us about the problems they faced while using the updated Console. Mina Elias, Chief Executive Officer at MMA Nutrition, Founder and Head Instructor at PPC University, shared his thoughts that the Ad Console is getting more and more closer to what Google PPC has become. Also, he said, they are compressing the views and making it easier for us to have a lot more features than before.
However, he admitted, it's harder to find some things, and it is also not really optimized with the current features. Nevertheless, in my opinion, Amazon is making strides in the right direction, and they will eventually get there.
The distinctions between old and new Console are noticeable. Its users are getting ready to spend some time learning to utilize the tool. However, no one wants to learn for too long. However, unlike offline marketplaces, selling online always involves learning and adapting to something new.
Destaney Wishon, CEO & Co-Founder of BetterAMS, agrees that Ad Console is now more complex to navigate. Nevertheless, she feels as if the Amazon Ad Console update is a strong indicator of the direction Amazon is going with its advertising platform. Destaney believes that the change was a proactive move in the right direction. Grouping of things, she says, like reporting, posts, and attribution, tells us that these tools will become much more intuitive and potentially more complex!
"I'm incredibly excited for the direction Amazon is going, and I can't wait to see what else gets rolled out in the near future!"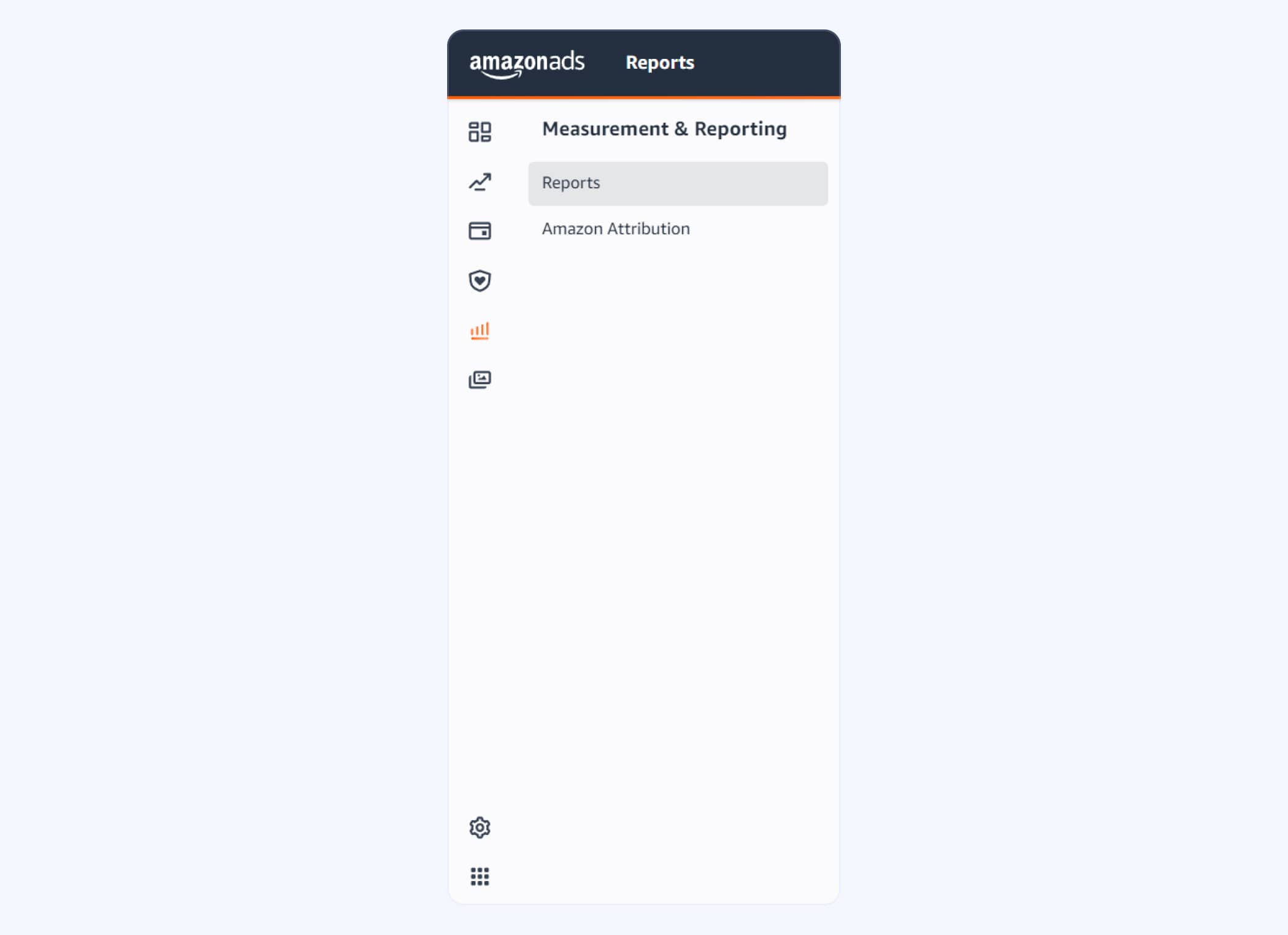 New Doesn't Always Mean Better 
Despite many good responses the Amazon Advertising Console rebranding got, not all specialists liked the design, the reorganized tabs, and that it will take time to get used to it.
Lazar Žepinićand, the owner of Sellers Alley and Data Analyst, Vukašin Mihailović told that Amazon Advertising became Amazon Ads several weeks ago, and that is a part of a whole Amazon Ads rebranding and new design look.
"Besides front-end change and rebrand, now it is more convenient to manage attribution, reports, and bulk operations, which are available in the left-side vertical ribbon. Attribution is a new option for brand registered sellers and lets you use it inside the campaign manager. On the other hand, it's less convenient to scroll between campaigns, while the campaign overview turned out to be much worse than in the previous version."
PPC Team Lead at Profit Whales, Dmitrii Glybin, also expressed his first thoughts about the Amazon Advertising Console redesign. He claimed that even though the design became more interesting, the navigation menu is now much more complicated. Before, he explained, it was easy to orientate by the title "Reports," for example, and now you need just to guess because the icons don't represent all the info.
The most inconvenient part is that the Console users now need to click twice for the actions that required only one click earlier. It's a matter of habit, but the whole world is trying to save energy, do less work to achieve something, and in this case, it's completely opposite.
Also, he said it's really uncomfortable for him to return to Seller Central.
"So, from first sight, I don't like it. I utilized Ad Console with an old interface for two years, and now it's all kind of inverted. Everyone is also mentioning new additional tools like Brand Metrics as a significant advantage of an Amazon Advertising Console update even though those tools were in an old Console as well."

Amazon continues rolling out new features in Ad Console. Here is some tools that have already come in November:
Amazon introduced to the users bidding that allows them to target certain ROAS.
Impression share (IS) and Impression rank (IR)
The platform user can see impression share and rank for recommended keywords.
Keywords sort out based on orders and clicks
Sellers can now filter keywords based on orders and clicks.
Looking forward to seeing the upcoming updates!
Conclusion 
Amazon Advertising Console redesign brings a lot of questions like everything new and different. Those questions are necessary for positive modification and development, so advertisers and Console users just observe and wait where those updates will bring Amazon advertising.
As was forecast by many experts, the internal and external changes might not be final. In this case, it's just exciting to see from what angle Amazon will enable the advertising analysis and whether users will have positive feedback in the future or not.
Interested in reading all the Amazon Advertising updates first? Follow Profit Whales Instagram, Facebook, and LinkedIn not to miss any important Amazon news!